It's time for our very first Gadhouse vinyl news update! We'll be checking in with you on our blog to keep you up to date with the most exciting news in the vinyl industry. Expect to see the latest about record store events, new record releases, collector news, turntable reviews, and absolutely anything else that's worth talking about.
Today, we've got news about a brand new record pressing plant in California (which reminds us of this plea from Third Man Records' Jack White) and an upcoming release you won't want to miss. Keep reading for more.
Side A: Vinyl News
New Fidelity Pressing Plant Coming Soon
File this under the growing mountain of evidence that, not only is the vinyl industry alive and well, but is absolutely booming.
The folks at MoFi (Mobile Fidelity Sound Lab) have announced that they're opening a brand new, cutting edge pressing facility in Oxnard, California. While they're aiming to produce an extremely respectable 2 million records per year, they're on record as saying that the priority is on "quality–not quantity."
Clearly, with that kind of mentality, they're not rushing things, but collectors can expect the plant to be up and running in the first half of 2023. We can't wait to see what comes out of it.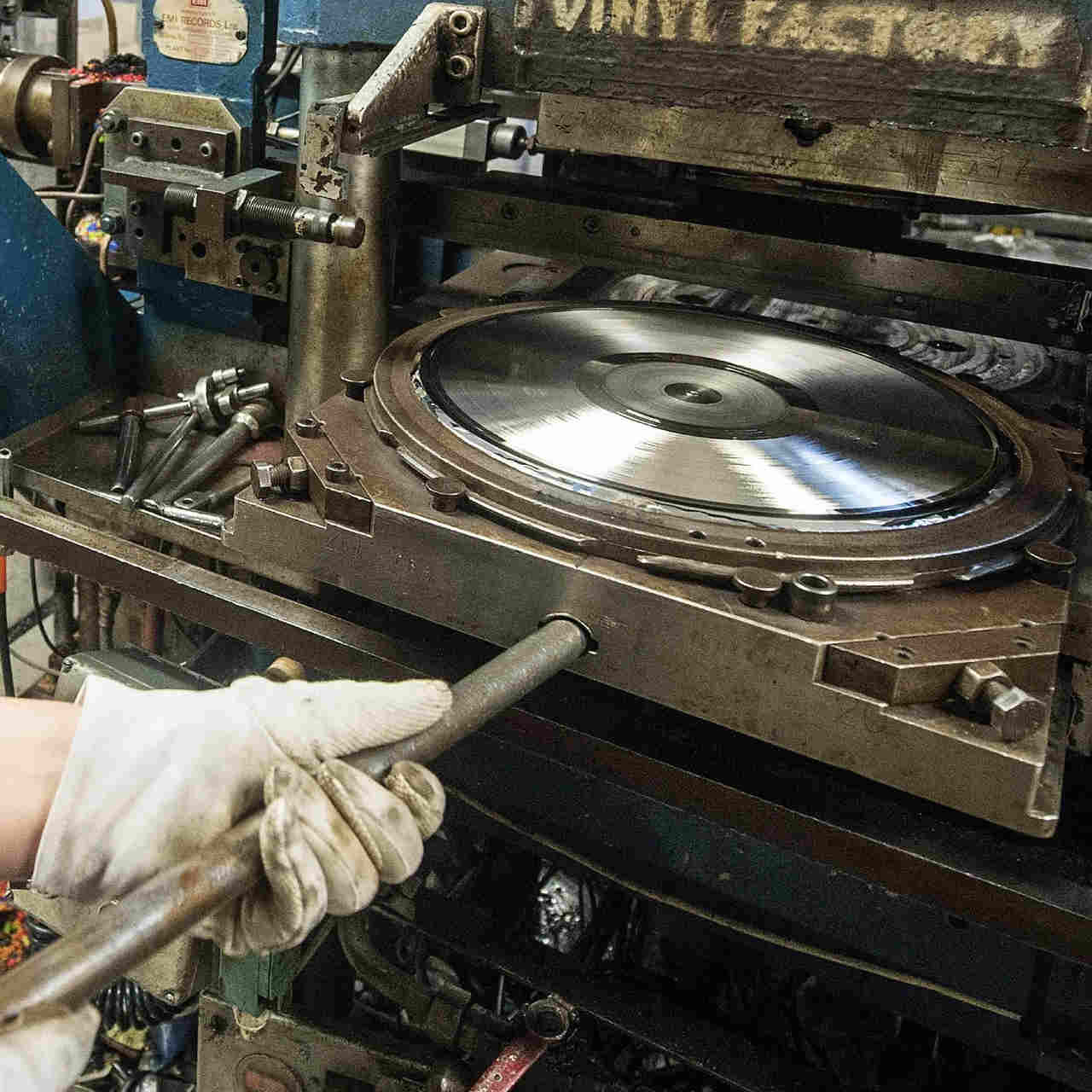 Side B: Featured Upcoming Release
Kendrick – Mr. Morale and the Big Steppers
It's been a long 5 years for fans of hip-hop's most celebrated artist. The gap between the critically acclaimed 2017 release, DAMN., and his newest work, Mr. Morale and the Big Steppers, had Kendrick Lamar's public wrapped up in a powerful blend of nerves and excitement, as they waited to see if the follow up album would, or even possibly could, live up to the years of hype.
Their patience and faith have been rewarded with a devastatingly good album that has become another bona fide success in Lamar's long winning streak. And there's plenty more good news where that came from, with the announcement of Mr. Morale and the Big Steppers upcoming vinyl release on August 26th as a double LP through Interscope/Universal. Aside from the standard release, fans can keep an eye out for a limited edition gold-brown version.
Hopefully this 18-track LP set can keep us occupied as we hunker down for the long wait until the release of Kendrick's next album, whenever that may be.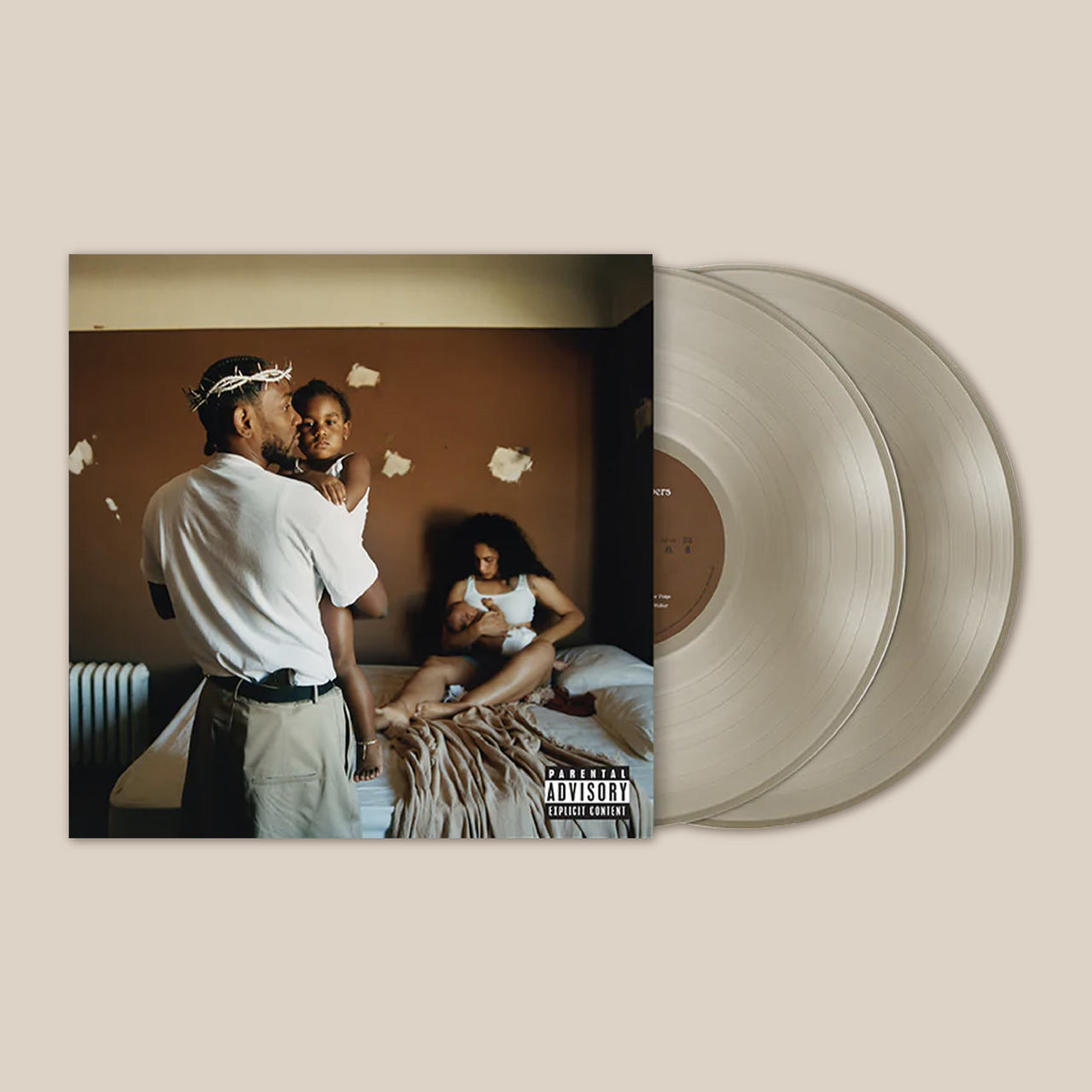 Conclusion
Hope you enjoyed our quick round up of the latest vinyl news from around the world. We're already looking forward to the next one. In the meantime, keep your head up and keep the music spinning. 
Have you got the scoop on some vinyl action that the people need to know about? Events, releases, or news? We'd love to hear about it. Reach out to us on Facebook, Instagram, or Twitter to let us know about what's happening!
For discounts on stylish retro turntables and home accessories, sign up for our newsletter at the bottom of the Gadhouse Home Page.