Experience the purest sound.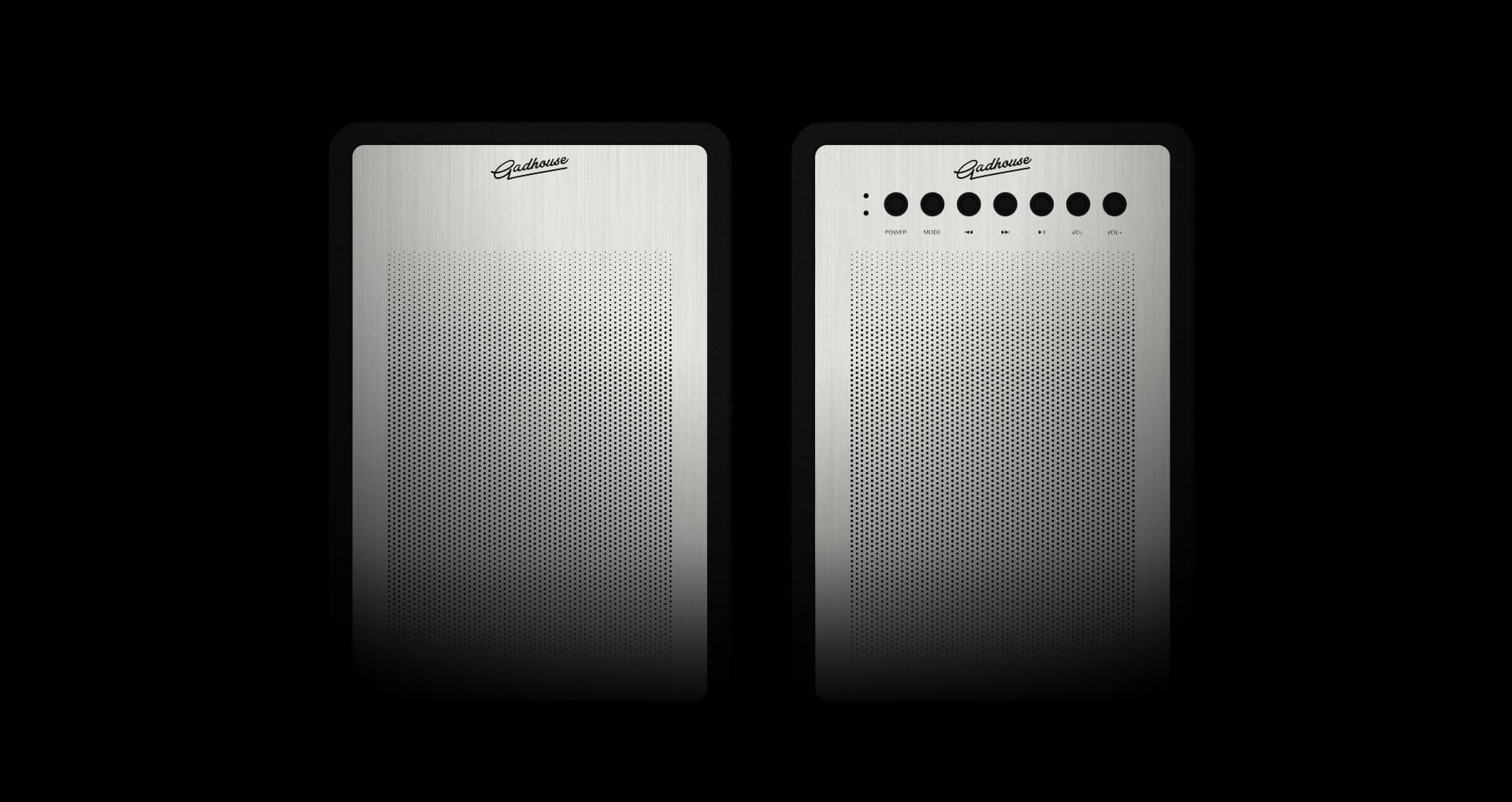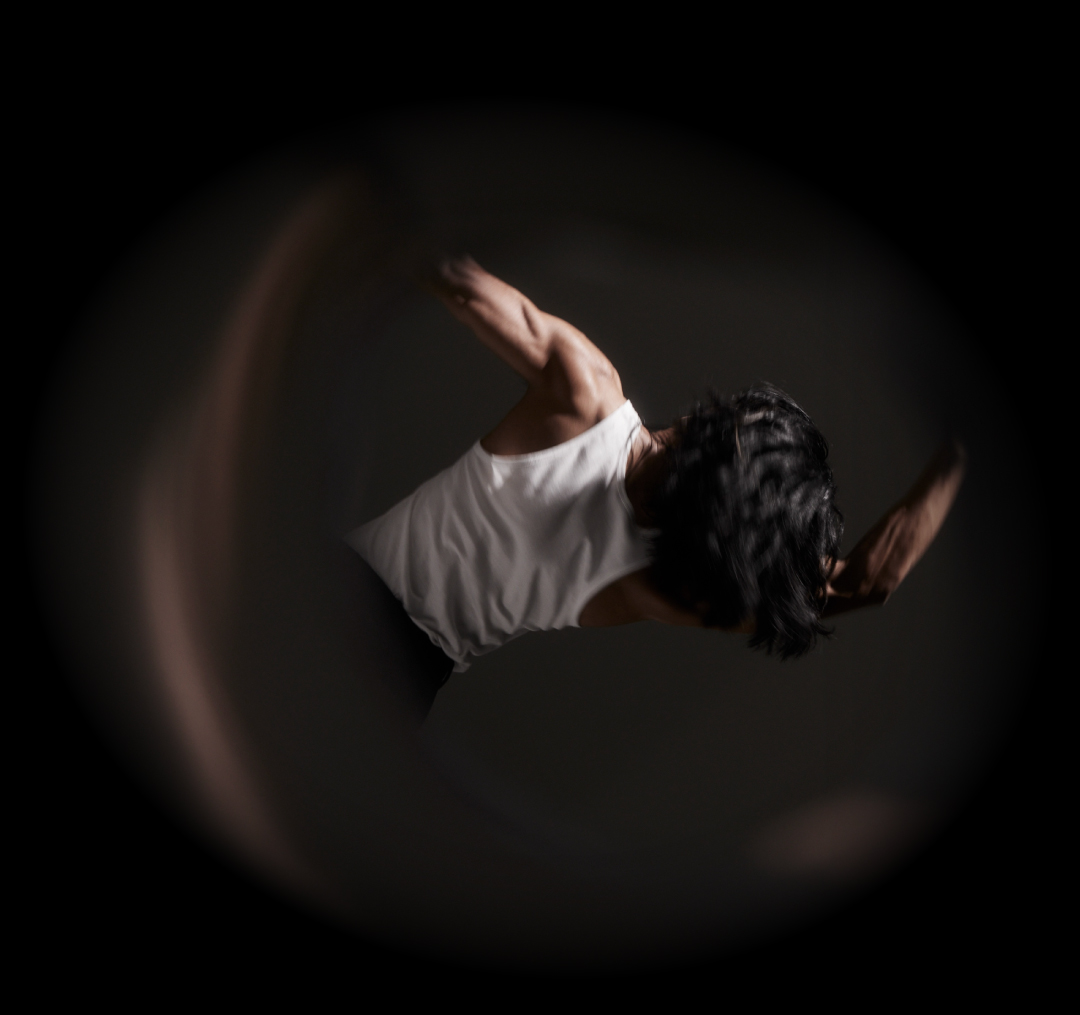 Say hello to Miles, our latest addition to Gad's House who quickly won everyone's hearts with his warm & laid back personality. At Gadhouse parties, you'll always find a crowd gathered around Miles, fascinated by his stories about dancing at underground parties in abandoned Berlin factories and wandering through futuristic tech markets in Tokyo.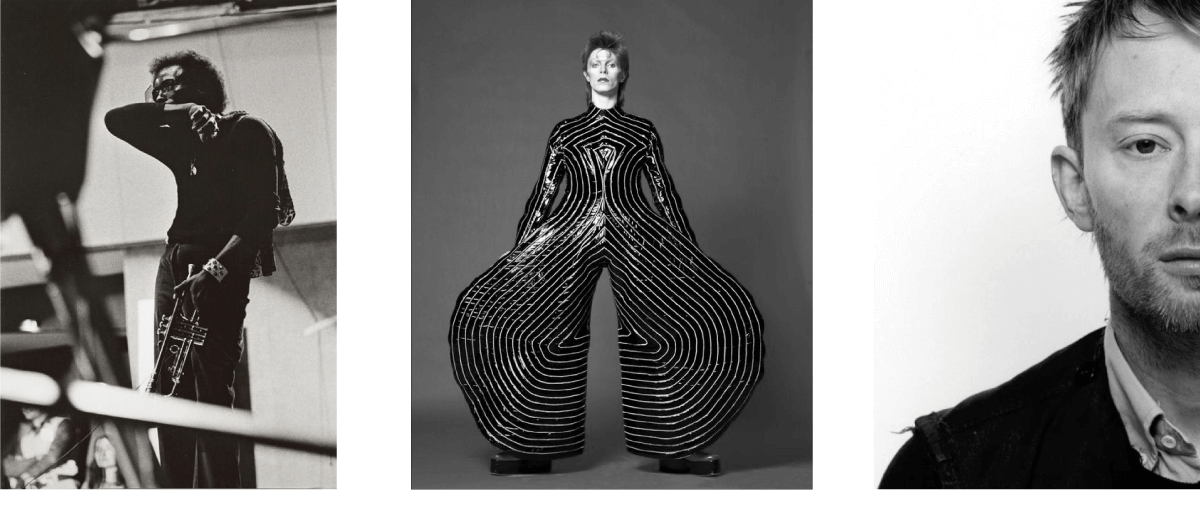 He loves to share his favorite deep cuts from Thom Yorke, David Bowie, and, of course, Miles Davis. For all his effortless style and understated coolness, Miles is always happiest when he's sharing good music with his friends.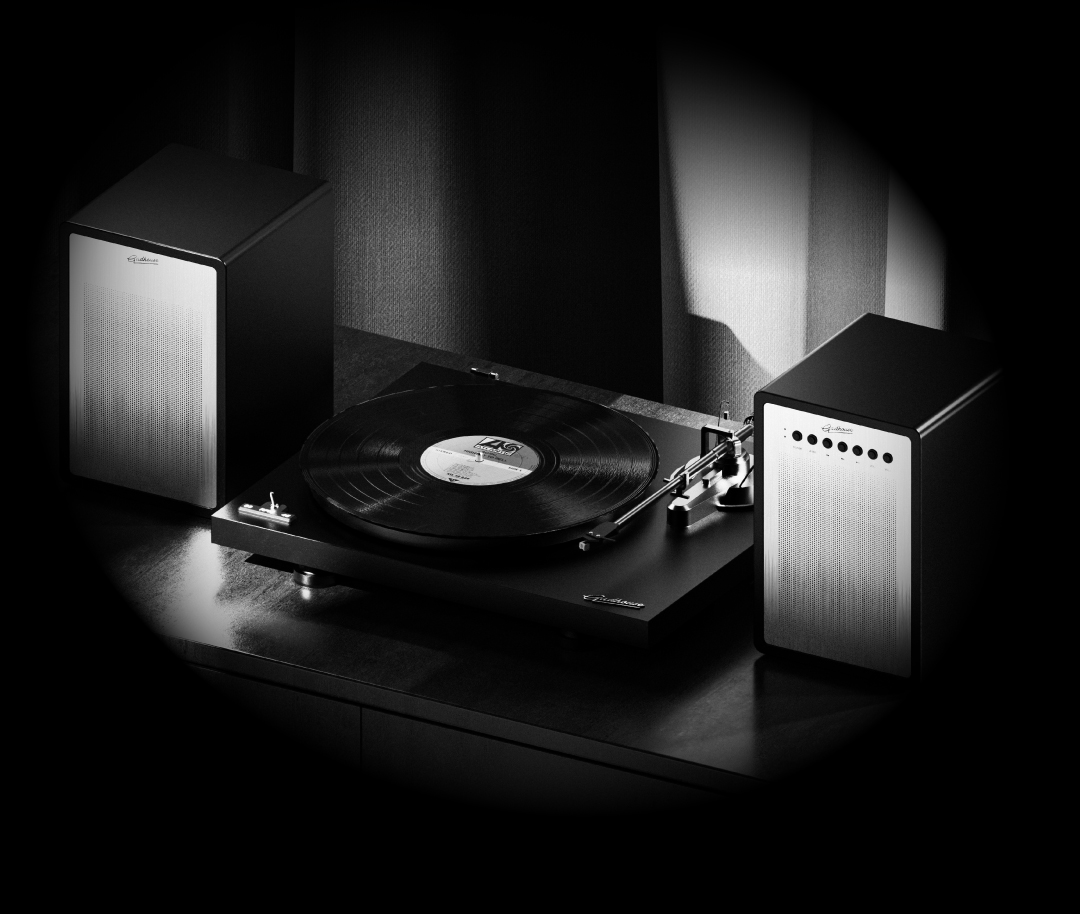 A true man of the world, Mile's sharp international style evokes a blend of Eastern and Western aesthetics, combining the simplicity of 70s and 80s European design with a Japanese less-is-more philosophy – all of this at a price that everyone can get excited about!
Miles' takes inspiration from postwar movements in the 70s & 80s where simplicity made a triumphant comeback over eclectic colors. Represented by his stainless-steel exterior, Miles's design combines futuristic promises with accessible materials that results in a minimalistic that still feels retro-modern. Place him in any room and he will perfectly match your vibes.
Model: Miles 
Type: Class AB Active Bookshelf Speakers
Bluetooth Version: Bluetooth V5.2
Function: Bluetooth, USB, RCA1, RCA2
Power Output: 25W x2 (RMS)
Speaker Size: (1"x1 + 4"x1) x2
Speaker CH: 2.0CH
Control Mode: Keypad
Interchange Adaptor: DC 15V 3A (EU/UK/US/AU)
Case: Matte Piano Black Paint, Stainless Steel Cover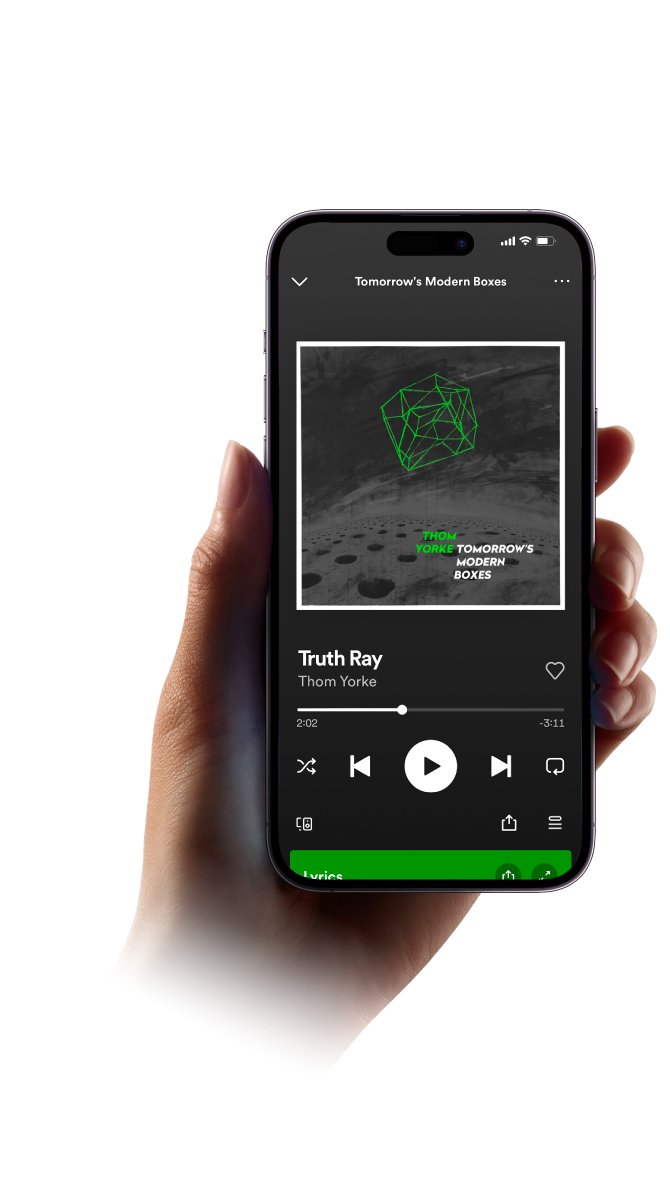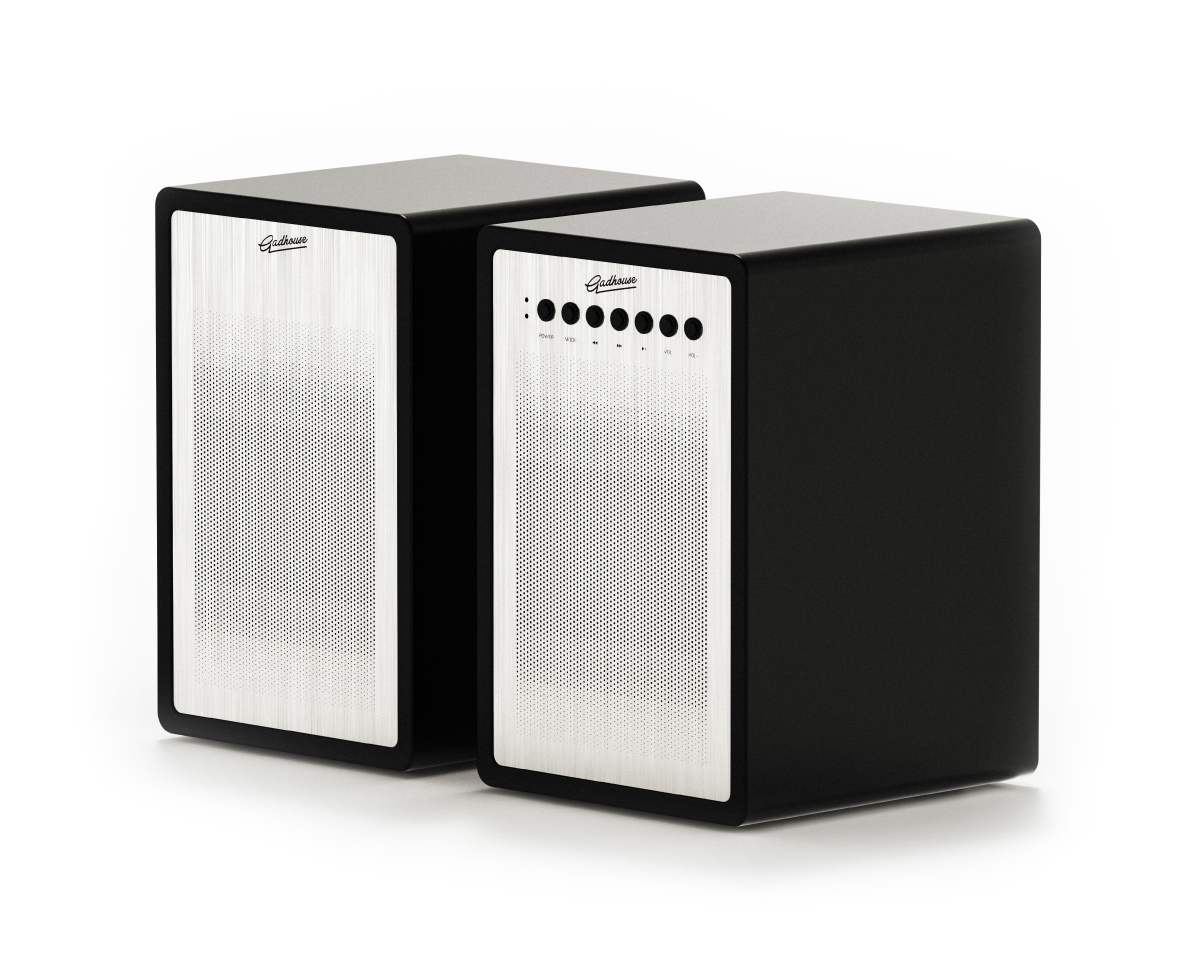 The future of sound is at your fingertips. Miles lets you broadcast your music from any music streaming service from your phone while maintaining the intended sound quality. Take control of what you play directly from the application, or do it manually on Miles' designated buttons.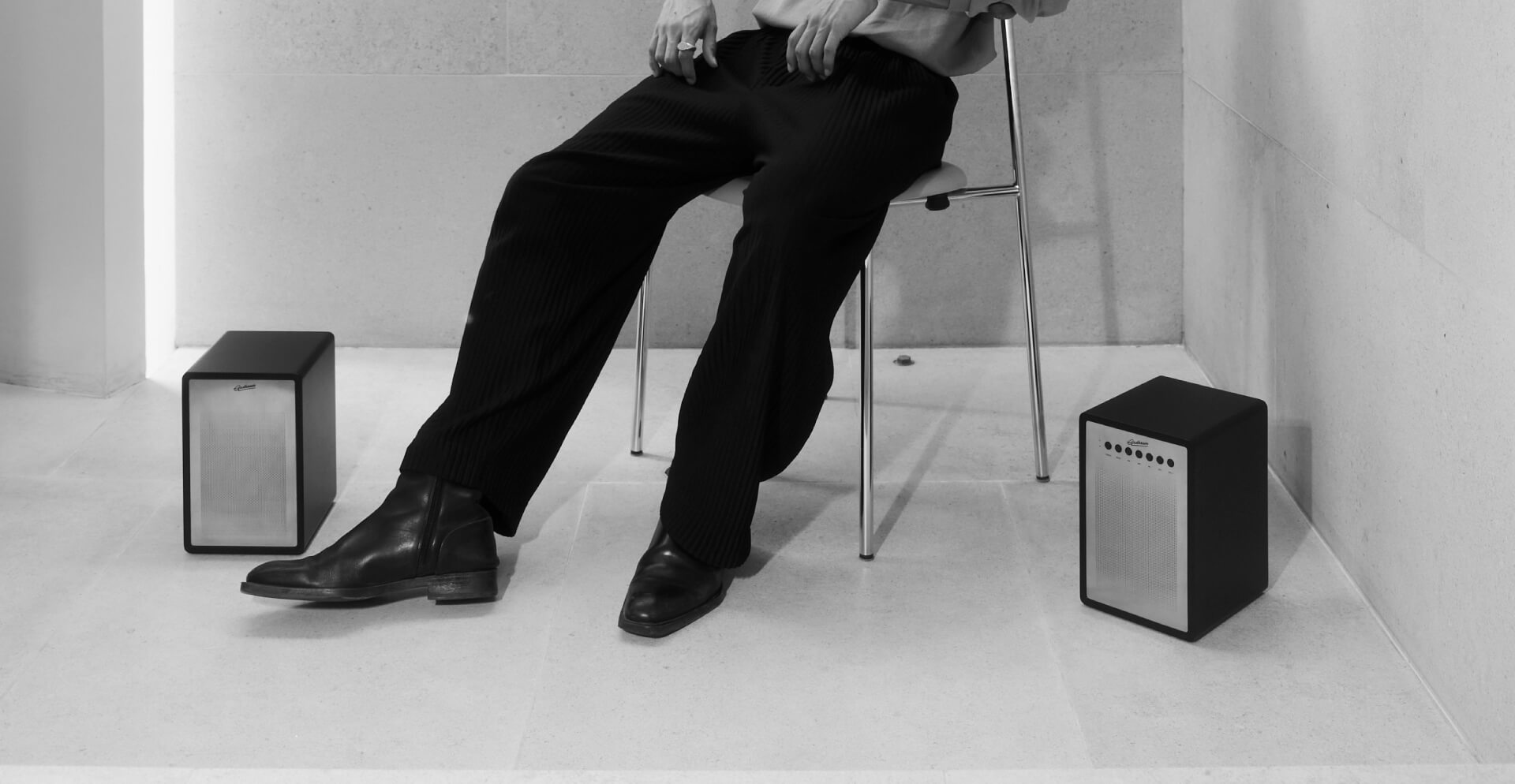 Turn your living room into an immersive soundscape. Equipped with advanced sonic technology, Miles' transmitters come with Dynamic Speaker Grille – different sized outputs that are carefully placed and, once activated, combine to form a dynamic sound experience 
Here's how his Dynamic Speaker Grille works: the wide speakers provide a broad soundscape while the narrower speakers punch the room with a deeper sound. Listen closely and you'll be pulled into a vacuum of auditory bliss.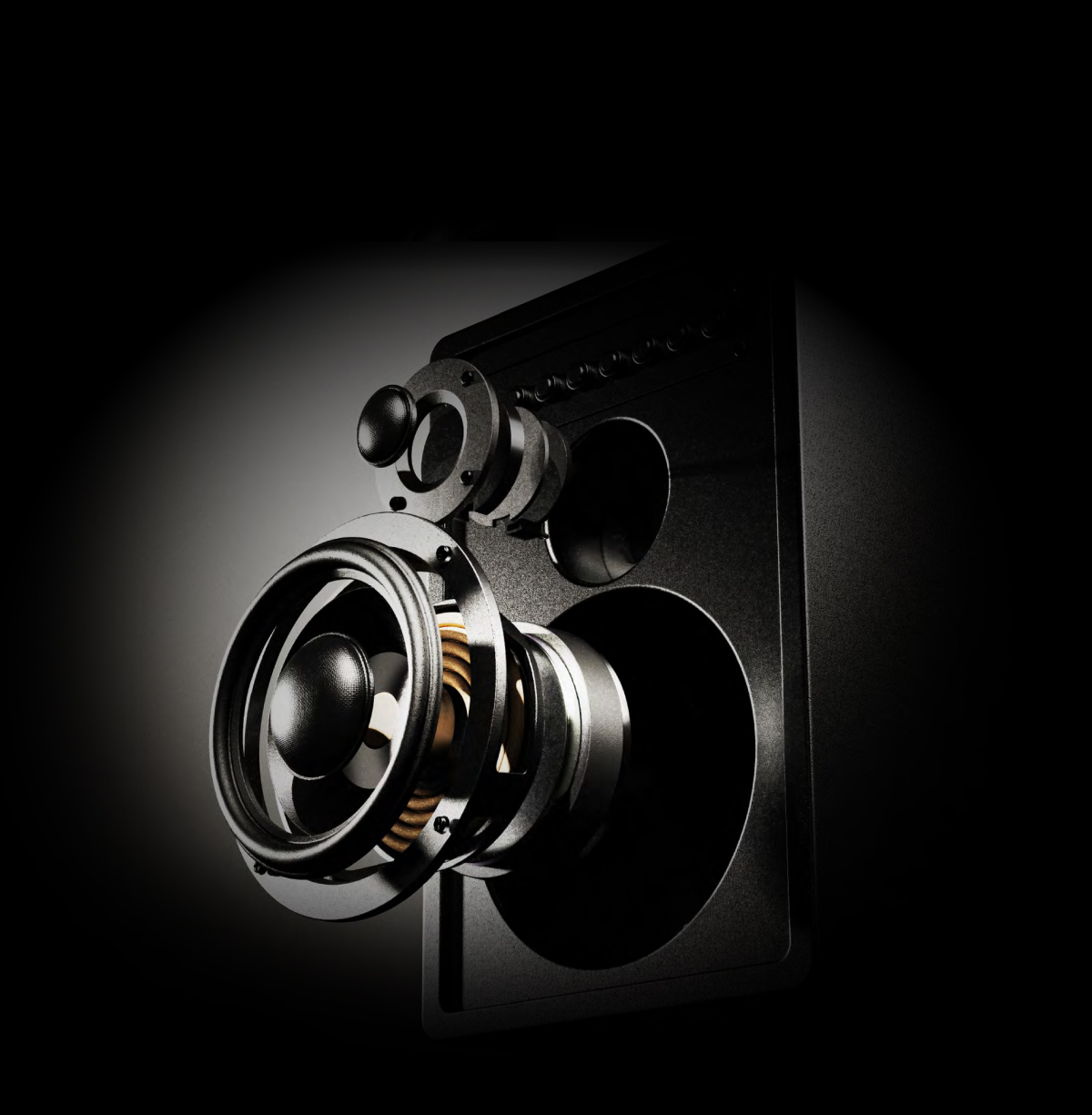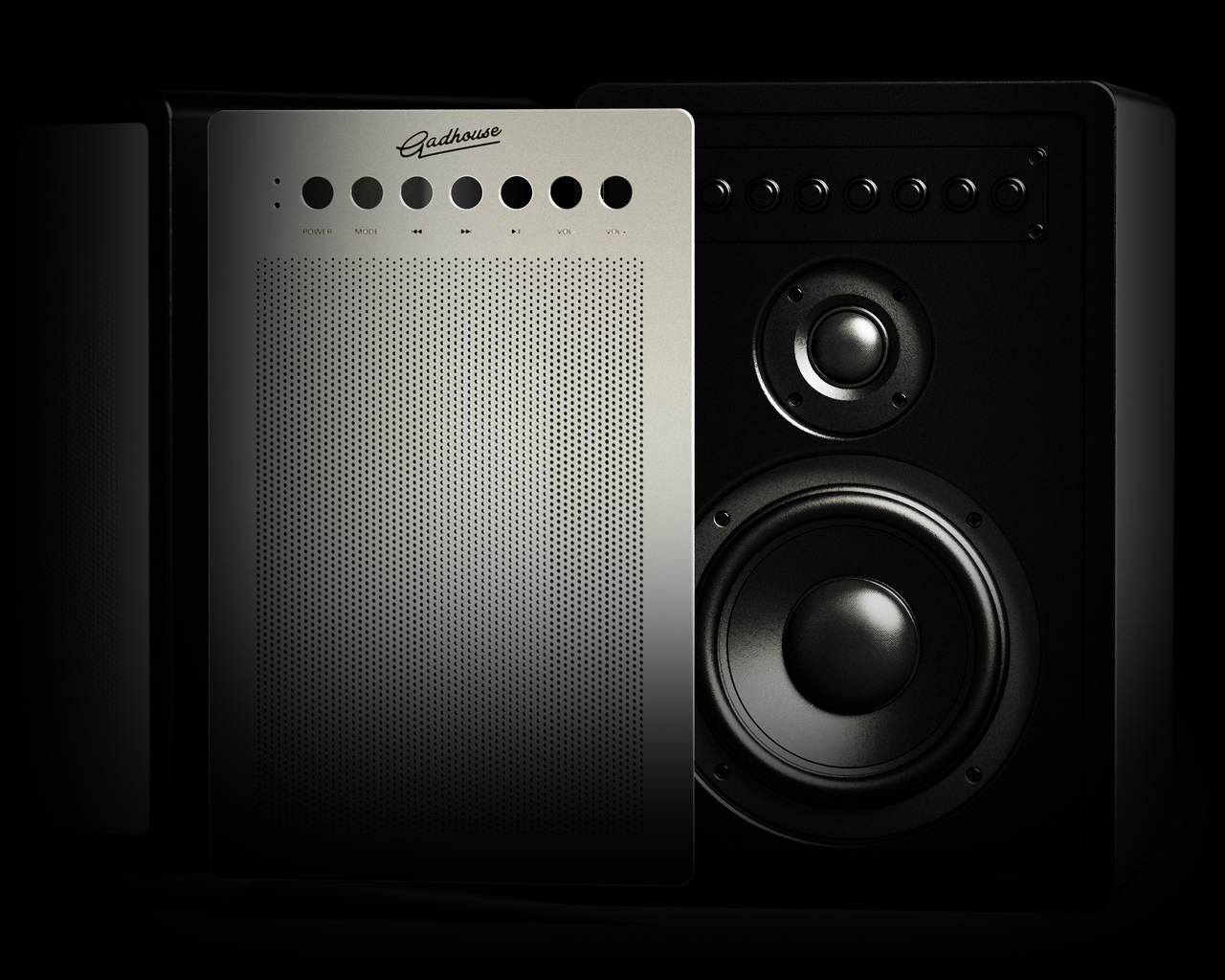 Miles adds a first-class sound experience to any room size. His 2 x 25W speakers are guaranteed to be loud enough to fill your space with the clearest sound. Ask him to put on your music and you'll be transported to your now-playing artist's concert. Plug him to your turntable and experience the warmth of your vinyls in their fullest. Connect him to your home sound system and you'll find yourself in an amphitheater. When it comes to entertainment, he's just that great! 
AN AUDIOPHILE'S BEST FRIEND
This is your listening experience, have it your way! Miles can stand strongly on his own or can be paired with any Gadhouse turntable to get the full analog experience.
Combine this with a variety of sound inputs and you'll get yourself a pair of speakers that does it all. Connect to your music smoothly via Miles' built-in Bluetooth V5.2 or plug in the old school way with your RCA, USD or AUX inputs. Who doesn't love a versatile king?