Hope your local record store has been treating you well. We're back to bring you another quick hit of news from the world of wax. 
What would you do if you were accidentally sold some classic first-press albums for less than a quid? Today we've got the story of a boot sale gone terribly wrong (keep an eye out if you're from Derbyshire) and a very, very special re-release of a classic Jethro Tull album. 
Side A: Vinyl News
"Irreplaceable" Records Accidentally Sold at Boot Sale
 A recent article in The Guardian tells a story that reads a lot like every record collector's worst nightmare. 
A set of 16 records, owned by Rohan Mellor from Derbyshire, with heaps of sentimental (and monetary) value were accidentally sold by a relative while she was away on her honeymoon. The lost records included first-press albums from some of the greatest British performers of the 60s and 70s. Albums by David Bowie, The Beatles, Rolling Stones, AC/DC, The Clash, and The Who were hawked for just under a quid each.
Needless to say the woman is devastated, and her and her new husband have been reaching out in hopes of tracking down the buyer and buying back the records she'd inherited from her late uncle. 
In a quote to the Guardian her husband Rob talked about his wife's affinity for analog music saying, "She's always switching off Spotify and making me listen to proper records." We sincerely hope they find what they're looking for.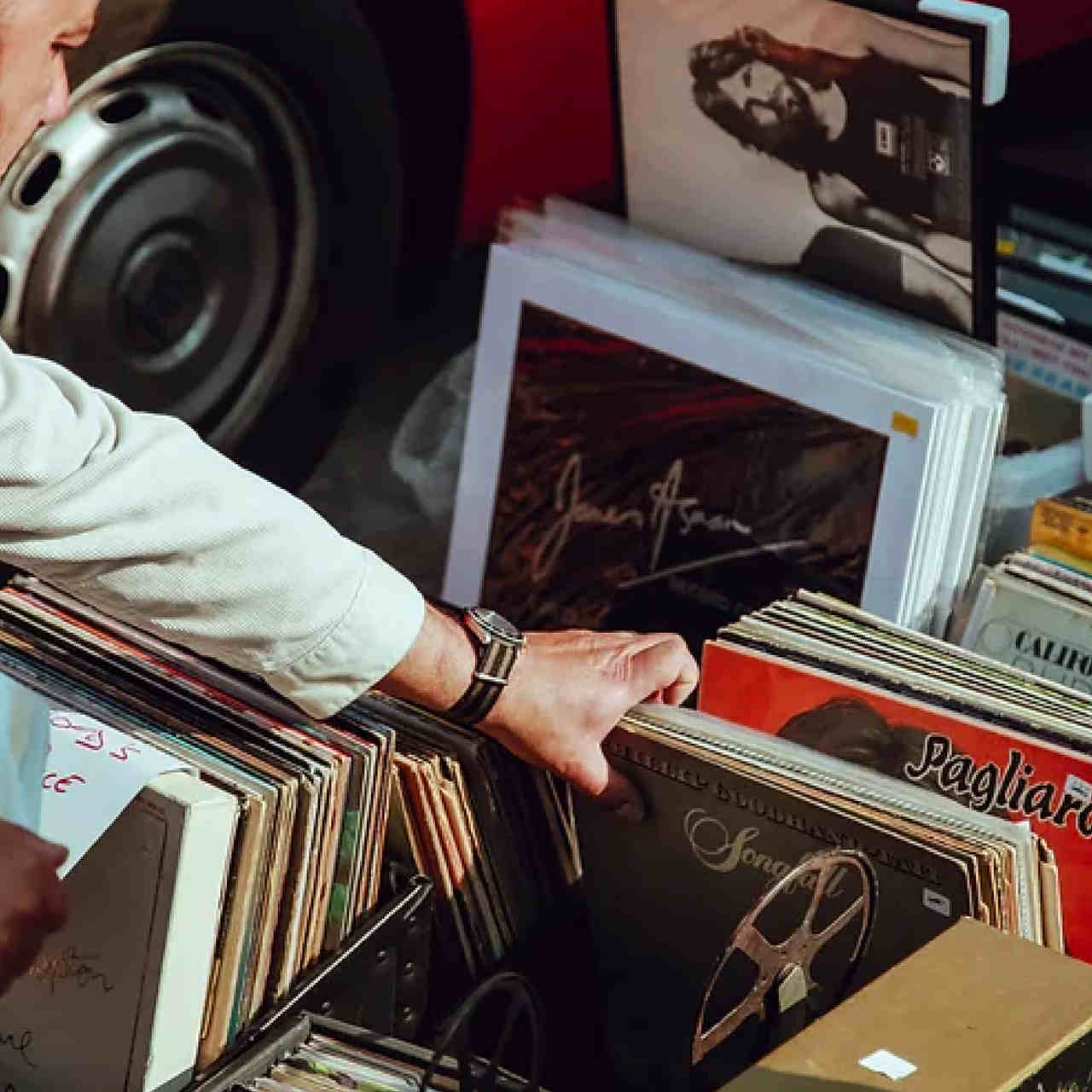 Side B: Featured Upcoming Release
Jetho Tull – Thick as a Brick 50th Anniversary Reissue
Reissues, by themselves are nothing to crow about, but this one is truly something special. Parlophone Records is coming out with a 50th anniversary half-speed master of legendary British rock band, Jethro Tull's, classic album Thick as a Brick in its original 12-page broadsheet newspaper packaging.
The paper, titled "The St. Cleve Chronicle and Linwell Advertiser" is fully readable and contains articles, puzzles, and even a pretty balanced review of the album itself. This is a re-release on a whole other level, and die hard fans are going to want to catch it before it sells out.
Look for the album to drop on July 29th!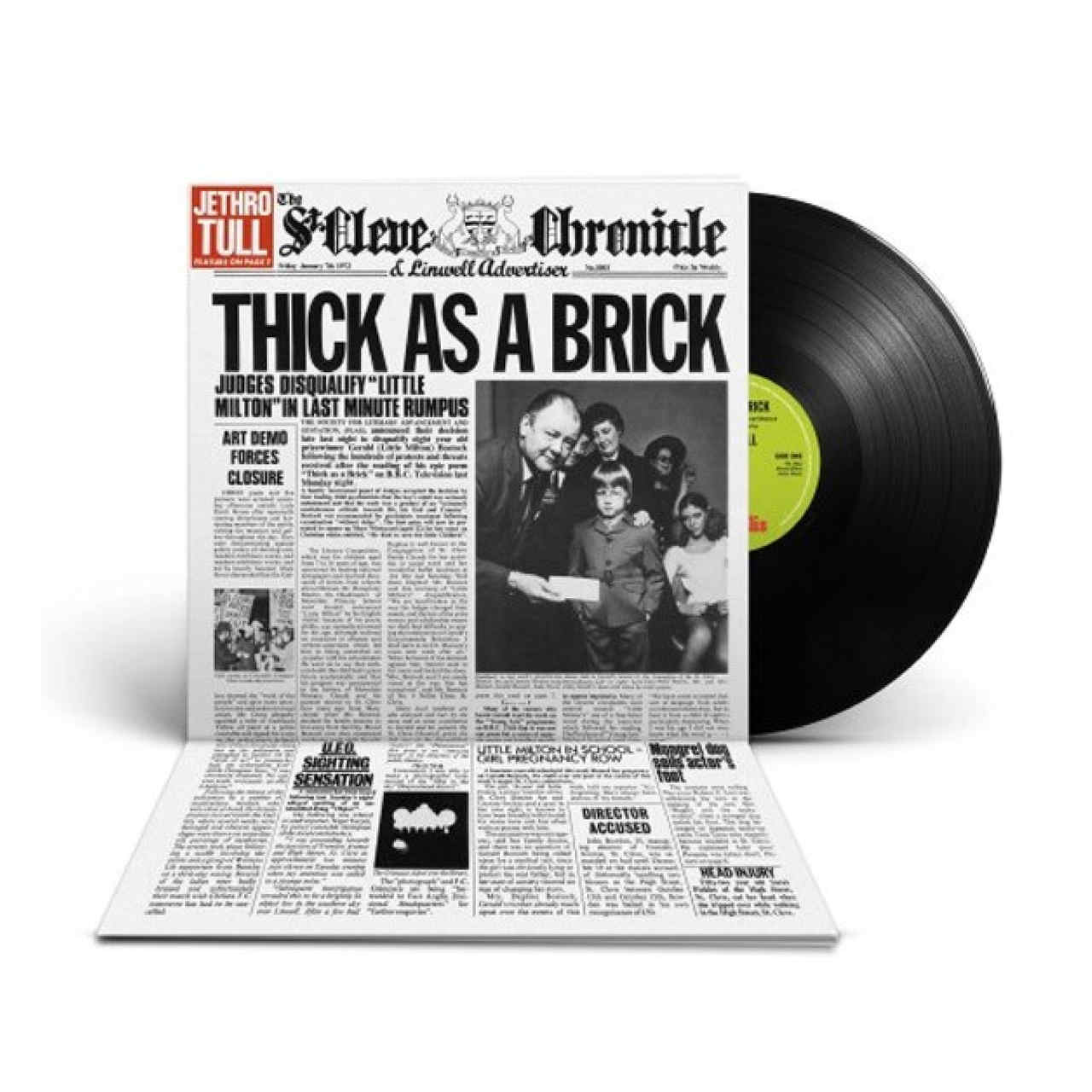 Conclusion
That's it for this week! We hope you've been enjoying our microdoses of the latest, weirdest, and coolest vinyl happenings. Keep an eye on this space as there will be more where that came from. Reach out to us on social media to let us know what you're listening to lately.
Have you got the scoop on some vinyl action that the people need to know about? Events, releases, or news? We'd love to hear about it. Reach out to us on Facebook, Instagram, or Twitter to let us know about what's happening!

For discounts on stylish retro turntables and home accessories, sign up for our newsletter at the bottom of the Gadhouse Home Page.