AIAIAI, the Danish audio powerhouse, made its grand entrance into Thailand with a spectacular event, "FIRST BEAT OF AIAIAI | Live in BKK 2023", held at Format BKK. The audio extravaganza was made possible thanks to the joint effort of AIAIAI, Gadhouse and Iconic Vinyl Studio.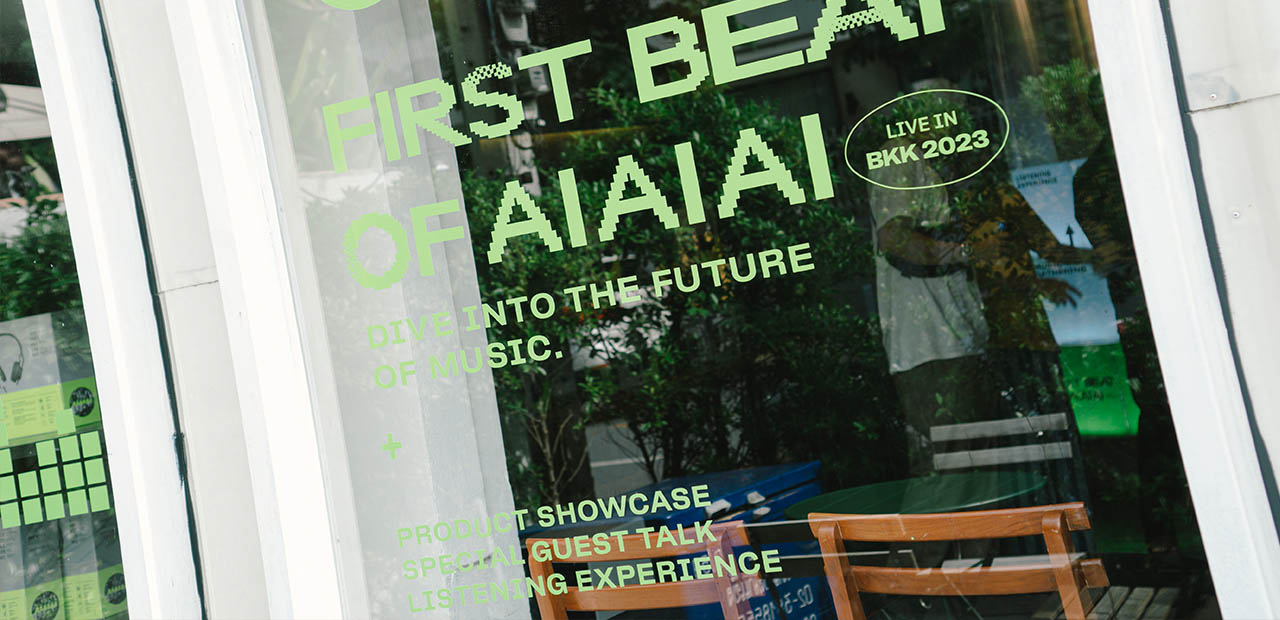 Breaking sound barriers with AIAIAI headphones
The trio's collaboration gave birth to an unforgettable evening that harmonized retro vibes with modern beats. Acting as the brand's debut in the Thai DJ and producer scene, FIRST BEAT OF AIAIAI was filled with activities that showcase the core of the AIAIAI brand – quality products, modularity and creativity unleashed.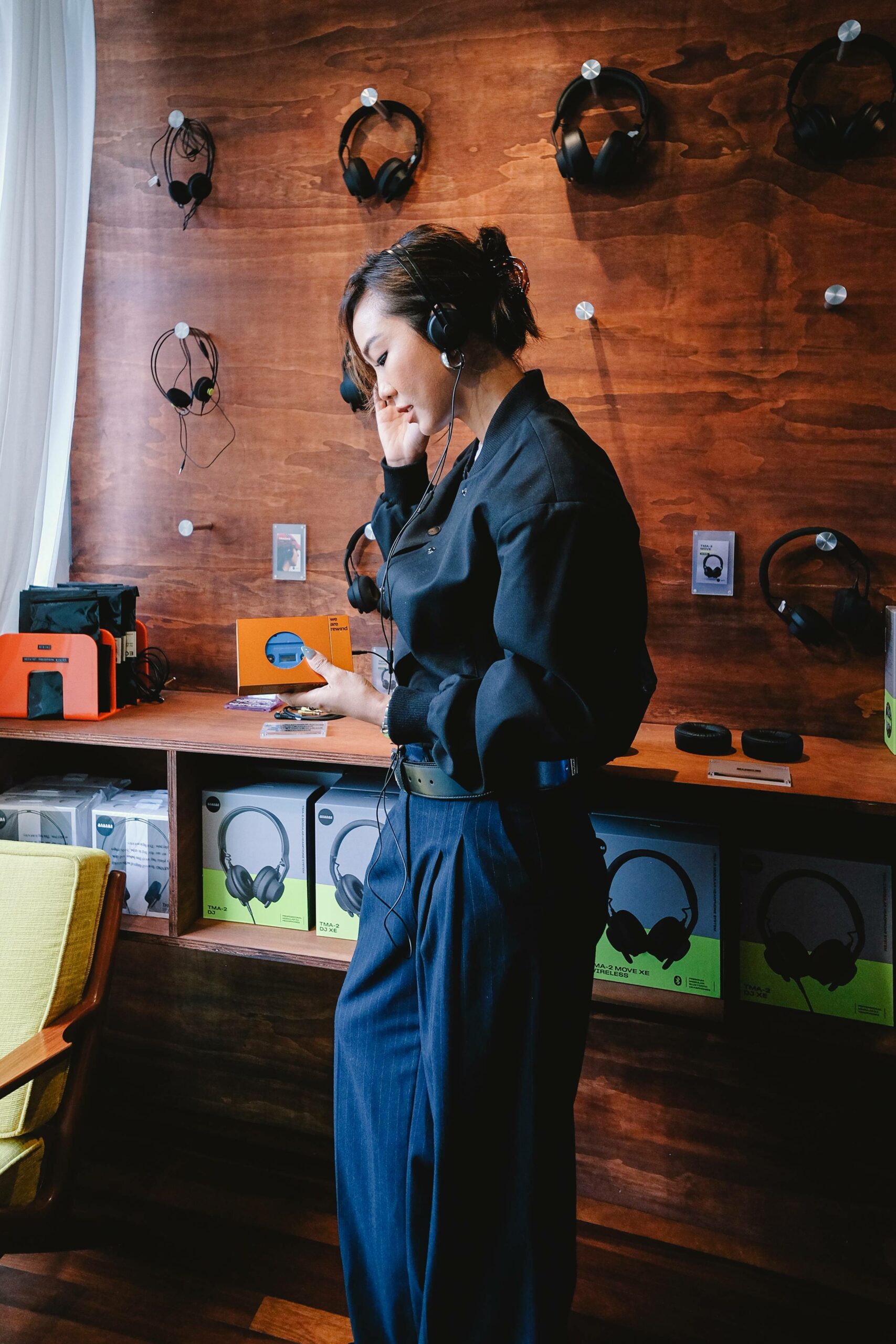 Getting deeper into AIAIAI
The 2nd floor of Format BKK was transformed into a listening area, pairing AIAIAI headphones with Gadhouse turntables to create a full retromodern experience. Ben Isley, AIAIAI's APAC Marketing Manager took over the stage alongside Gadhouse's Petch Watcharapon and Iconic's Pym Arpamart for a panel talk and Q&A session to get to know more about the brand's quality line of products and the partners' joint vision for flourishing the music community of Thailand.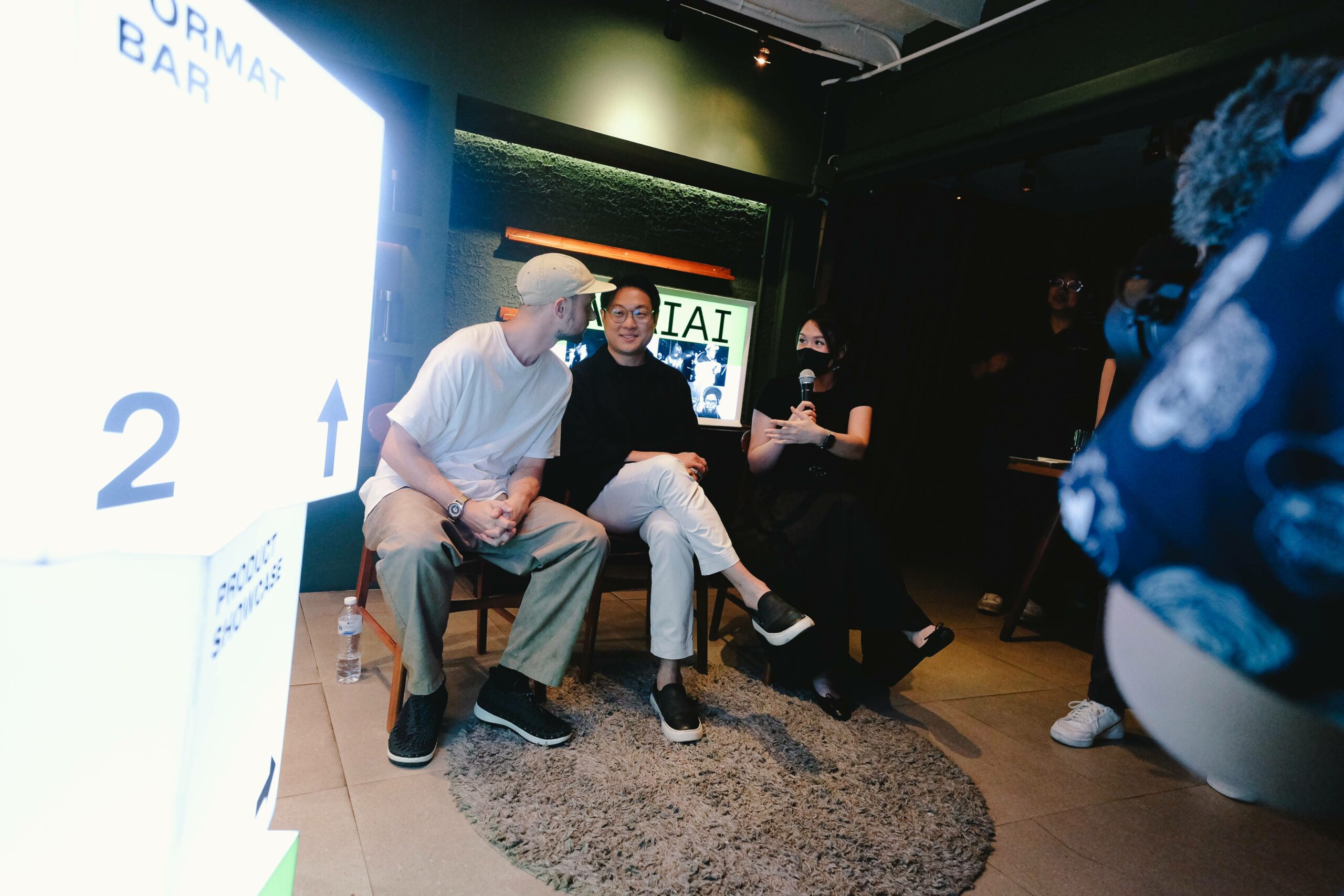 Dance the night with AIAIAI audio
As the sun set, the spotlight shifted to the DJs who ignited the night. With audio equipment provided by Iconic Vinyl Studio, the magnetic beats of Thailand's rising DJs GODDAM, Namwann, and Soup snakeS transformed Format BKK into a hub of funkiness, with drops that resonated deep within.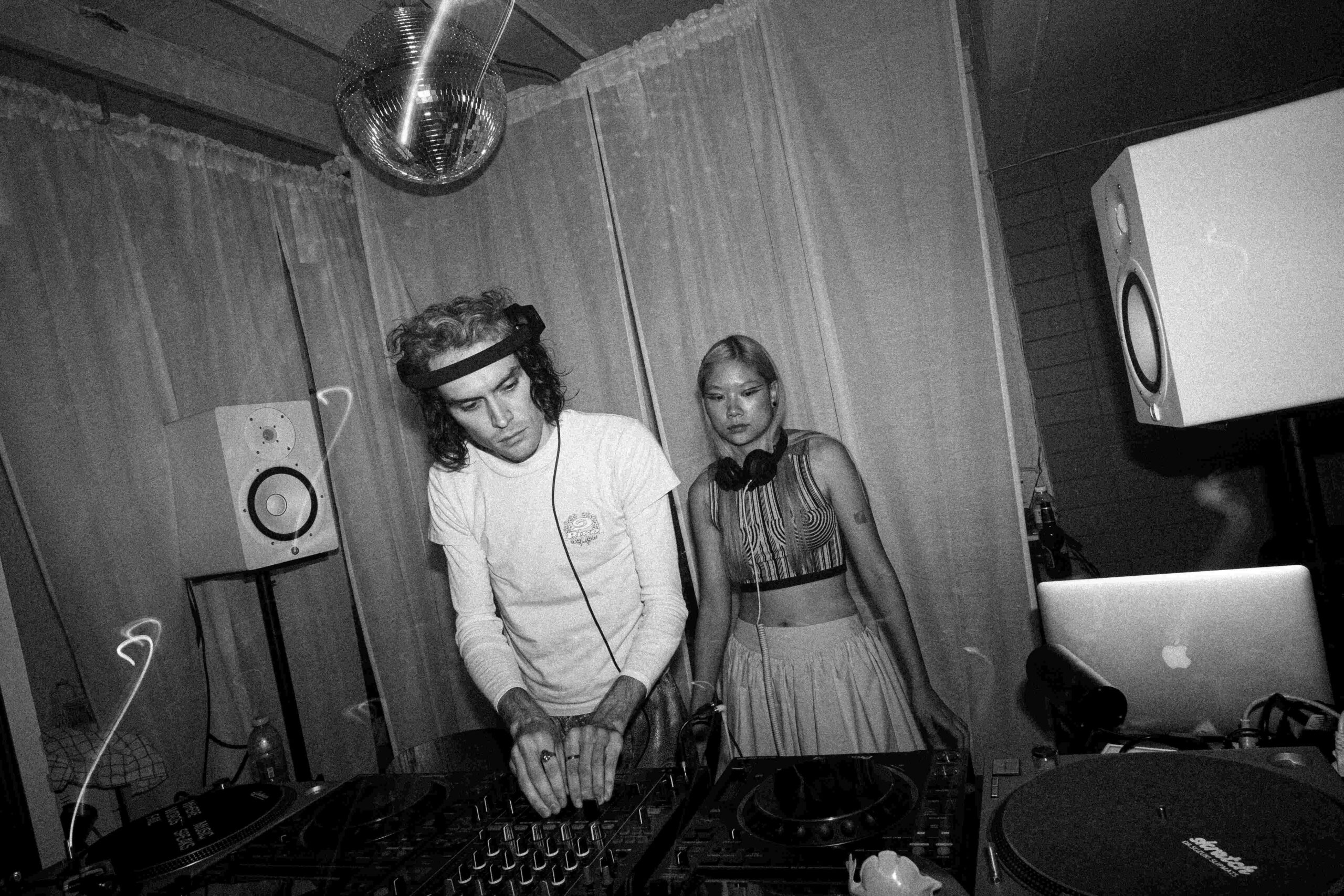 Dive into the future of music with AIAIAI Thailand
First Beat of AIAIAI not only marked the Danish brand's entrance into Thailand but also set the stage for a new era of sonic exploration. With the echoes of funky beats and the spirit of collaboration lingering in the air, the event hinted at a promising future for Thailand's music scene—a future punctuated by AIAIAI's groundbreaking audio technology.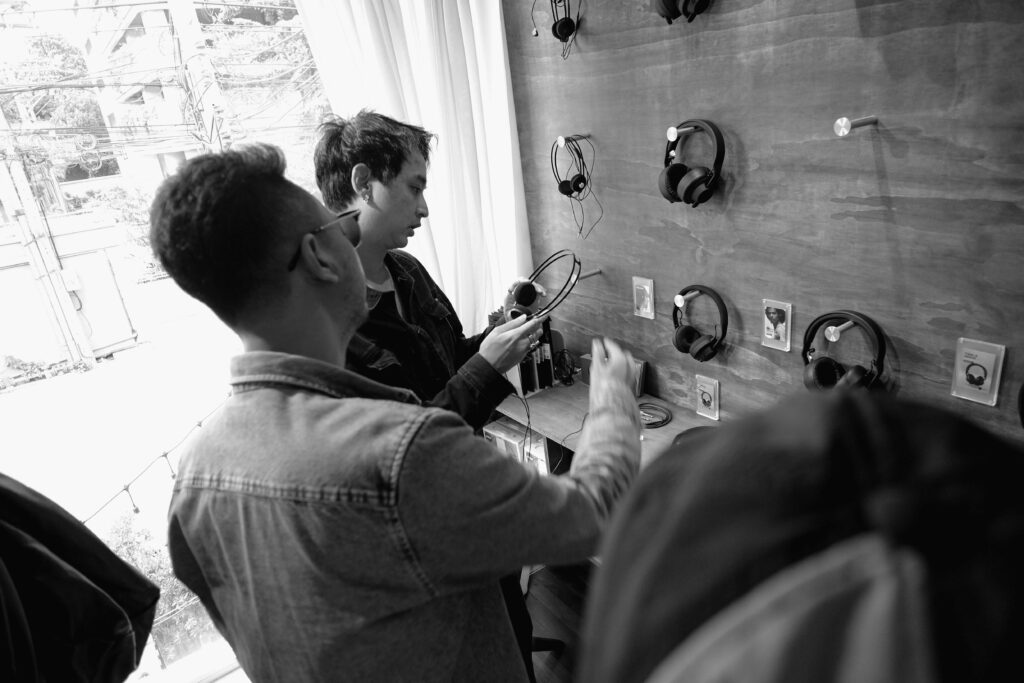 Founded in 2006, AIAIAI is a Danish audio company dedicated to empowering the future of music creation. With an ambition to break down technical, cultural and creative barriers, its products fit the versatile needs of the modern music creator – on the road, in the studio, and on stage. Driven by a responsible design philosophy, and with a heritage in Scandinavian design, AIAIAI products are designed to last.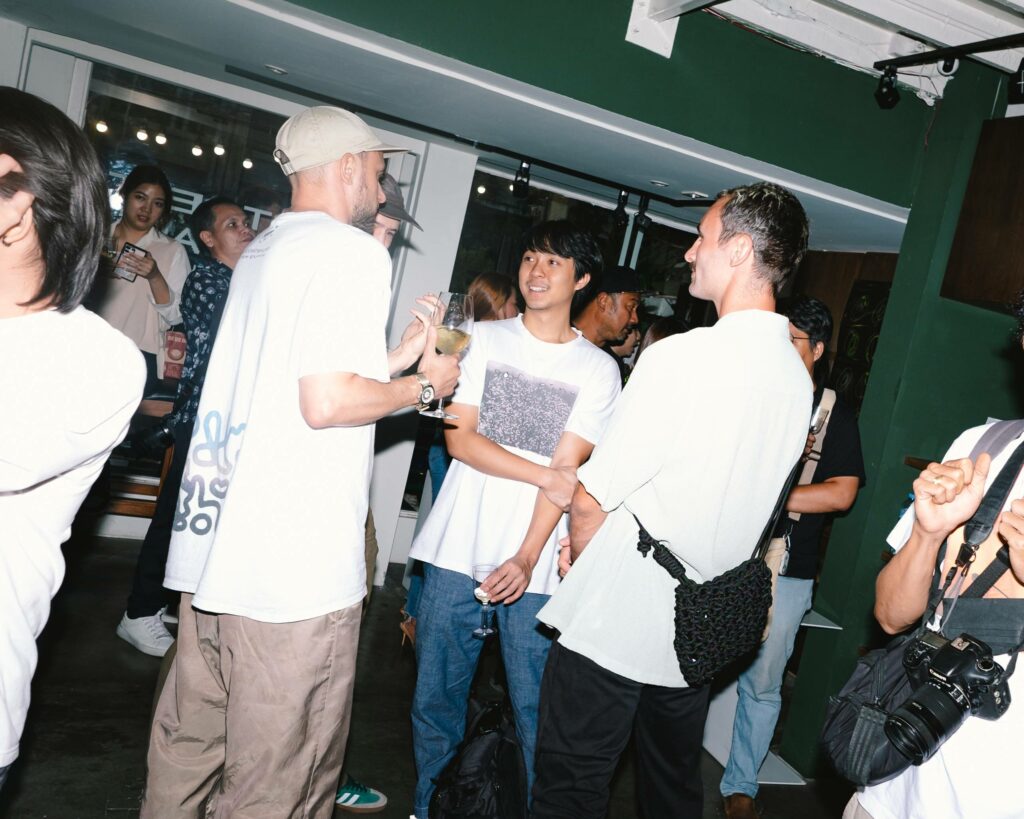 AIAIAI's superb line of products are now available for purchase at Format BKK and selected partners. Grab yours and witness the future of music today!