The year was 2000. We were convinced that the world was going to end… then it didn't. 
What followed was a true age of fluidity and innovation. We saw men wearing crop tops and women sporting jeans and denim everywhere. Tech companies weren't shy of showing off their inventions, opting for translucent over opaque exteriors for their products. Y2K was more than just a decade, it was a phenomenon that went on to become the status quo of fashion and technology many years to come.
And that Y2K magic is perfectly captured in Gadhouse's latest product.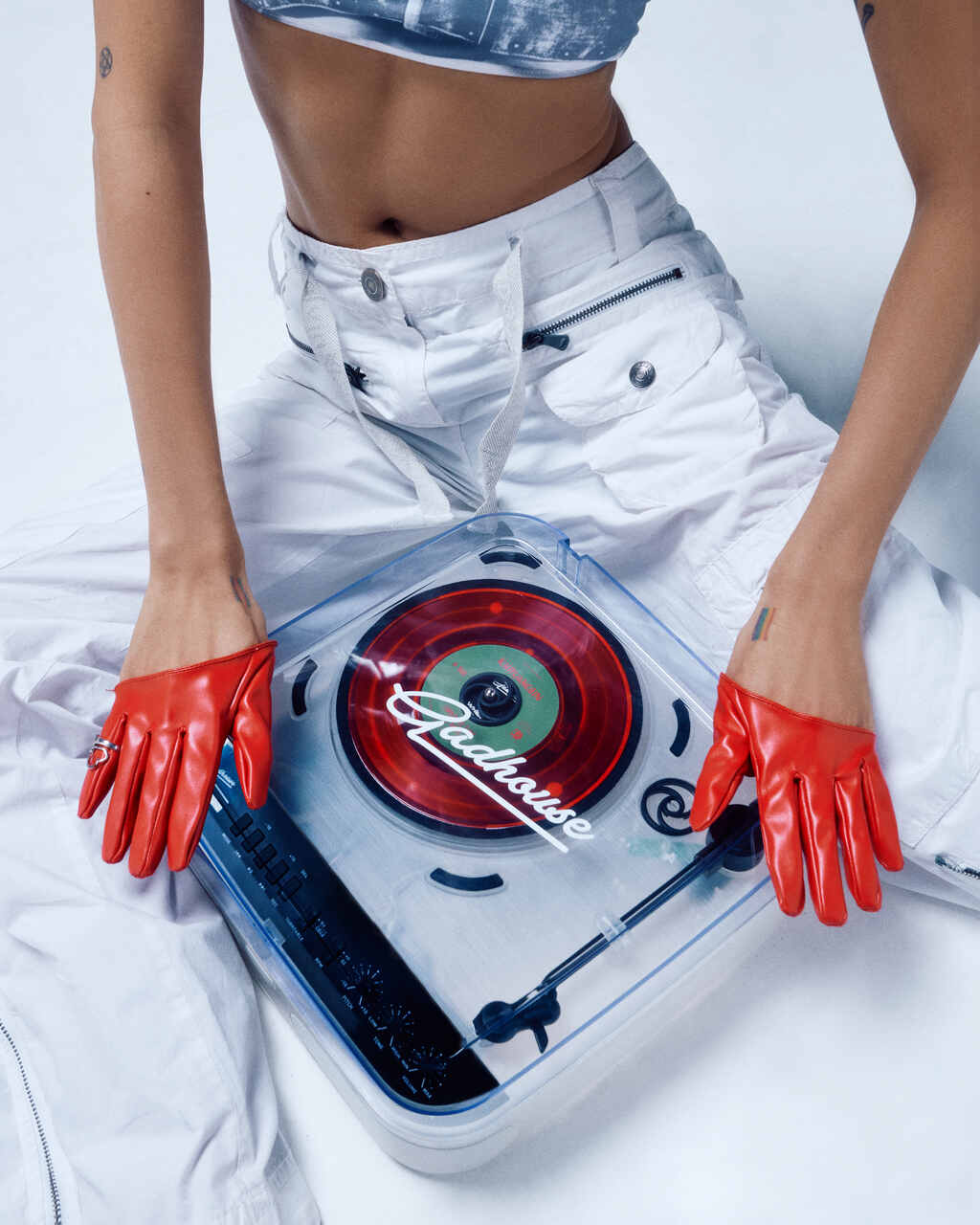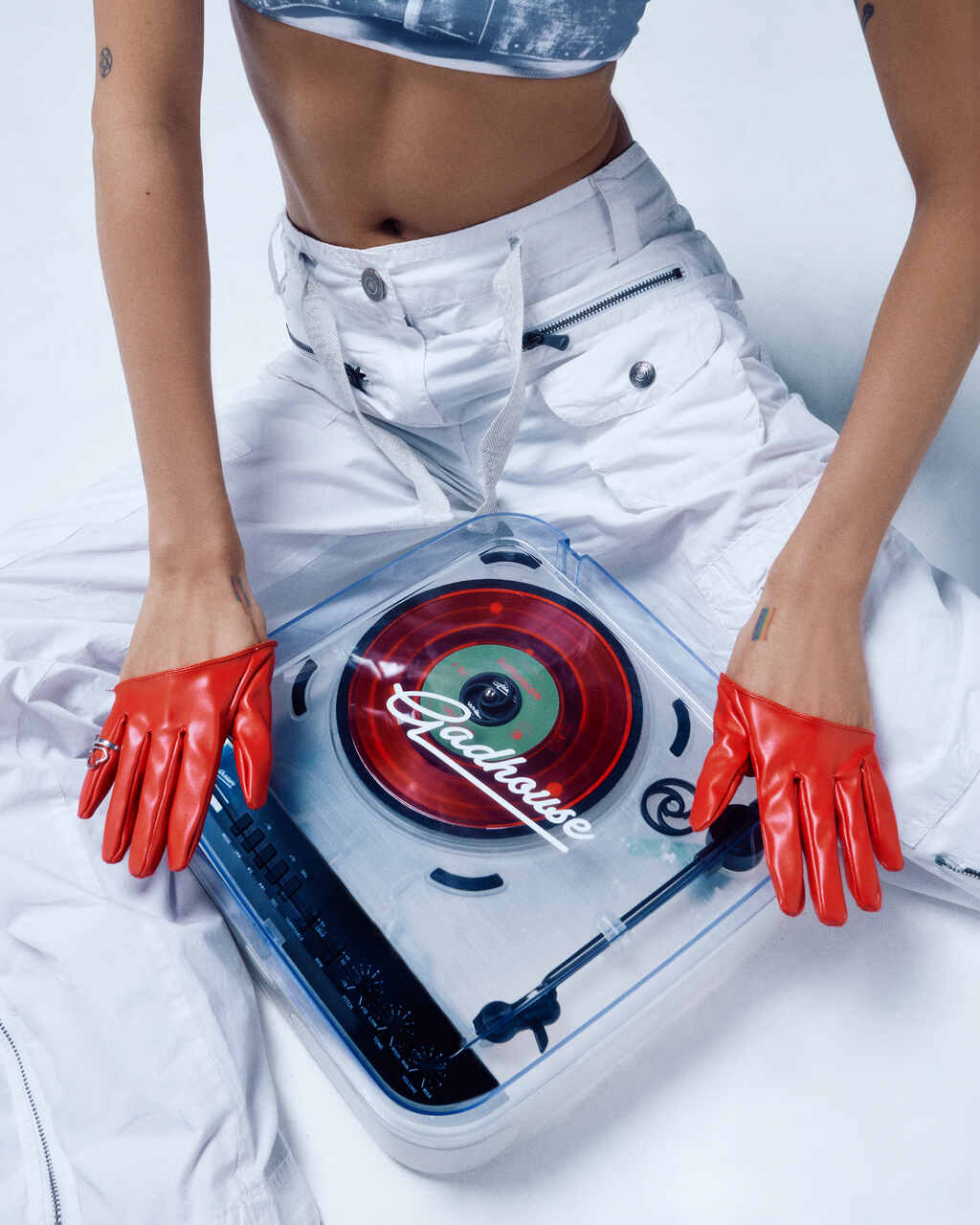 Cosmo (they/them) is a true Y2K child. Repping for all that the turn of the century stands for, Cosmo takes what we love about the decade and amps it up to match the modern day convenience.
As our first non-binary product, they are a breath of fresh air after our line of conventionally masc-leaning products that we are usually known for. Cosmo represents a huge leap for us, breaking barriers and experimenting with new, dauntless designs. They're here to make it clear and challenge the house rules!
Sporting a cool, rounded shape and translucent body, Cosmo is designed to be unisex and compatible with any lifestyle. Their identity is what you want them to be. Any record you spin, any channel you tune in, any track you record, Cosmo embodies all of that and more!

The 2000's were iconic for its aesthetics. Just take a look at the see-through designs of tech pieces of the era. Apple PCs, Nintendo consoles, landline phones, you name it.
Cosmo is a tribute to the design legends of the era. They themselves boast a translucent, see-through exterior that reveals the inner workings of modern day turntables. Their Midnight Black option makes seeing through Cosmo feel like observing the night sky, while their Lucid White counterpart resembles the bright strokes of the Milky Way. Either way, Cosmo's design is mesmerizing and nostalgic in the best way!

Who says vinyls are meant to be listened to at home? Take the coziness of vinyl to the outside world with Cosmo.
Cosmo is as much of a travel companion as they are an at-home buddy. They are designed with an indented handle that fits perfectly in your hand and allows you to take them anywhere you go. All you need are some vinyls plus a USB-C charger connected to a power bank and you have yourself a bold sidekick that can turn any setting into a party. It's really that simple!

But why stop at just vinyl? Play your music in 360° with just one device!
Cosmo is a jack of all trades. Apart from spinning records the old-fashioned way, sit back and enjoy your music in all facets that you can imagine. Cosmo comes with Bluetooth 5.3 that lets you play directly from streaming services, or directly plug your device via AUX.
Prefer the nostalgia of radio stations? Tune into your go-to channel by switching to FM mode and surf away. Or blast off your own playlist via USB or SD card (you can even curate your own mixtape!) And for the young, undiscovered DJs out there, plug 2 x Cosmo Turntables into a mixer and scratch away. The possibilities are infinite!
Cosmo Turntable is yours to grab now!