"it is nice to play records without a pitch, it is less difficult on Gadhouse turntable. And what Lek & Sowat turn the turntable into a work of art is really cool!"
DJ SSCK got interested in DJing when he started to play bass guitar at 15 year-old. From electronic instruments to electronic music, around 19 he created a crew with a brunch of friends, Through his interests in dance music, he started to collect records from House, Techno, Disco, Brazilian to African music.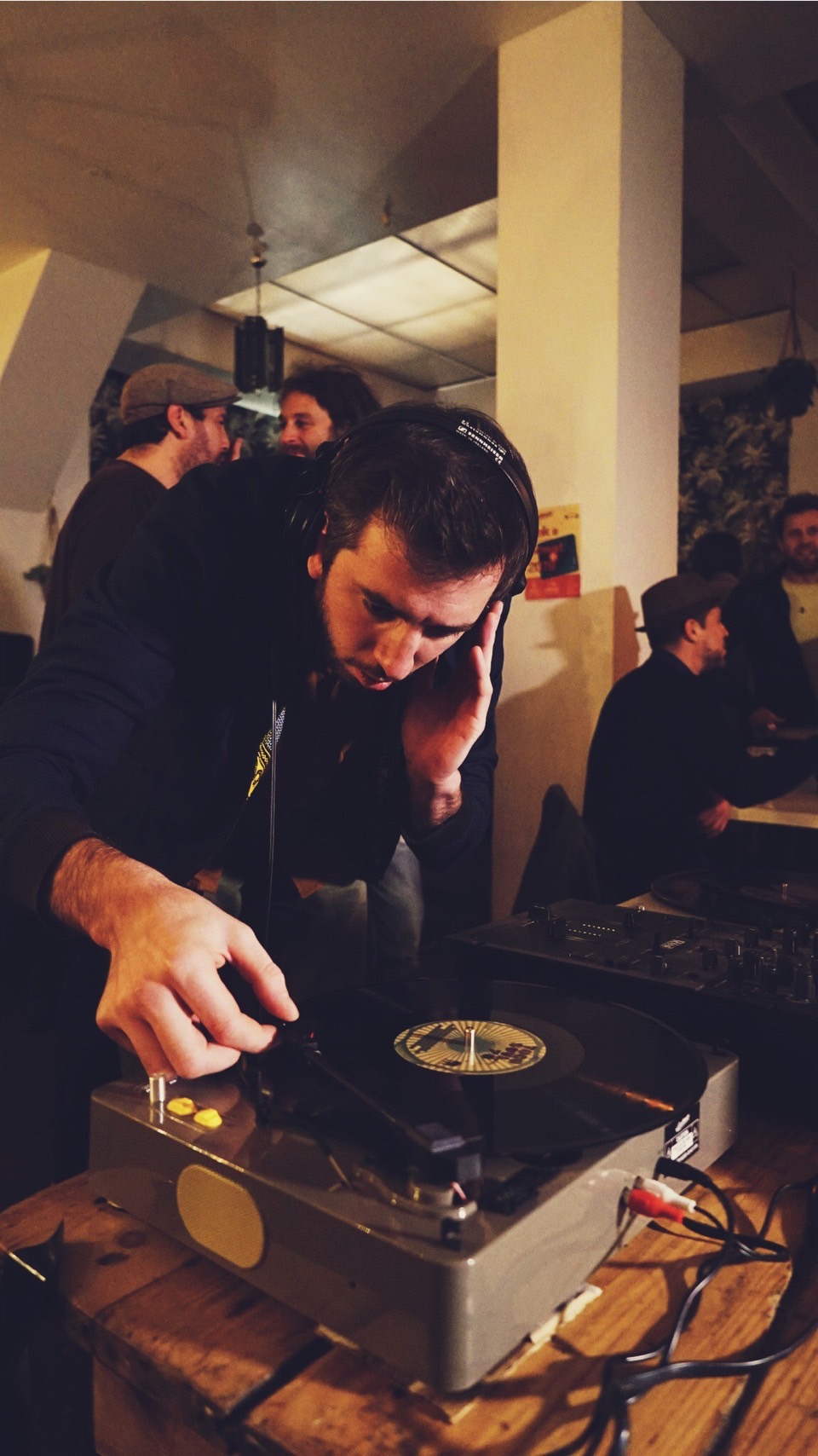 African music is a classics to him, it gives an organic vintage sounds to his tunes. They're also easy to find in Paris, because Paris is a multi cultural city where many African and Western East people are living and share their culture with each other. That's why African and Tropical music have always been an important role in Paris. 
There're some of record stores in Paris recommended by DJ SSCK for you!
If you're looking for African and Tropical music, you must go to Superfly Records in Paris. And if you're looking for a more general one, you can not miss Bigwax Records in Paris.