To celebrate International Women's Day 2023, the Gadcrew picks their favorite #girlboss albums by women in music that make them want to shake their bodies (in an empowering way, of course).
It's impossible to imagine a world where women are absent from the music industry. Even if we could, who would ever want to live in it anyway? 
This year's International Women's Day, we are taking a moment to celebrate all of the women in music, past and present, whose contributions have not only shaped the music industry but have become an inspiration for women around the world. To honor this, we've asked Gadhouse team members to pick their favorite albums performed by female artists. From classic acts like Kate Bush to modern day powerhouses like Taylor Swift, each of these albums represents the women's diverse talent, artistry and legacy. 
Don't forget to check out this playlist consisting of all of the recommended tracks in the list and let us know if we missed any iconic albums 👇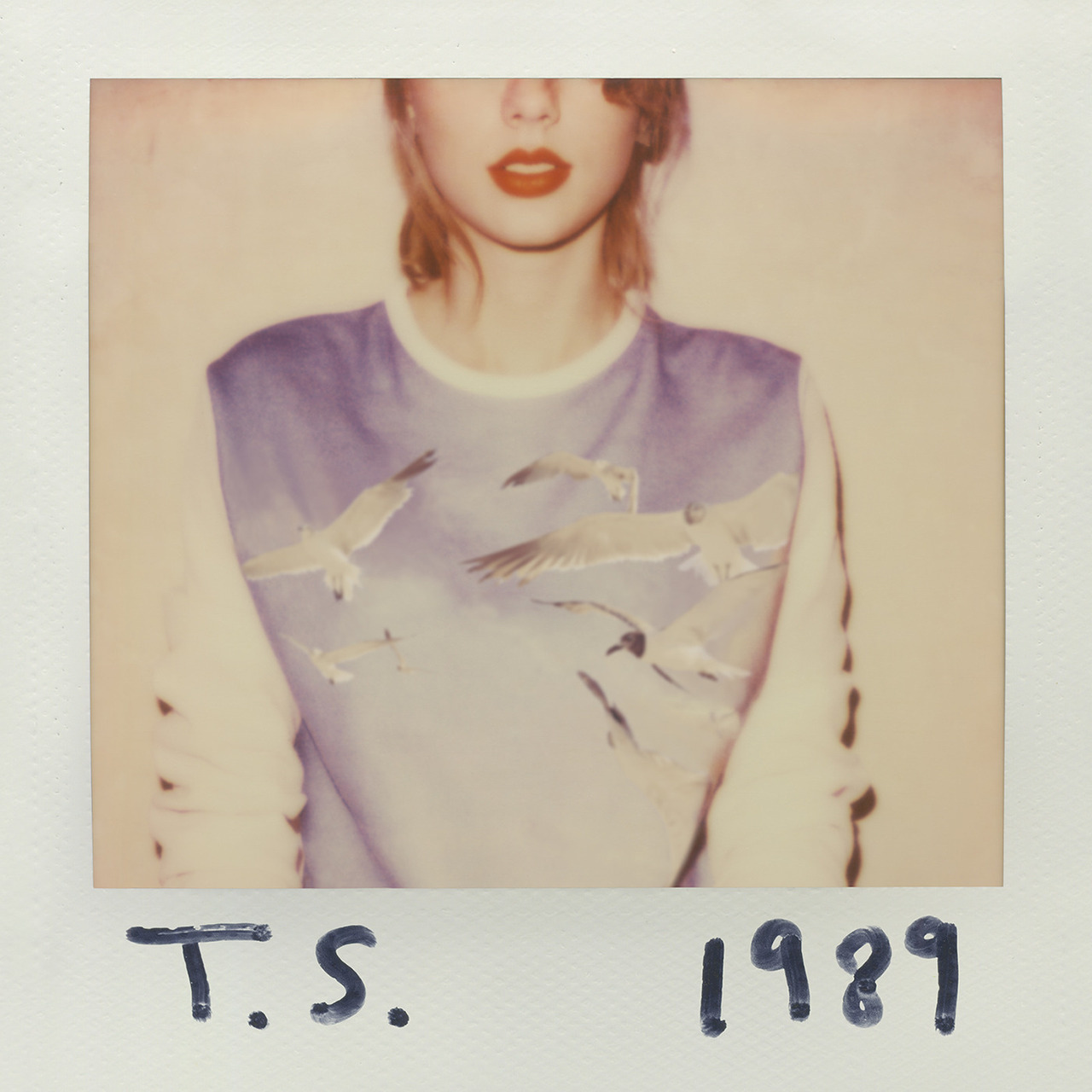 Year: 2014
Genre: Pop
Why we love this album: This is a defining album both for Taylor's career and for female domination in pop music. The entire tracklist is a homerun. Both the album's sound and Taylor's voice can be on the softer side while packing a strong punch. I especially love the lyrics.
Recommended tracks: Clean, This Love
Kate Bush – Hounds of Love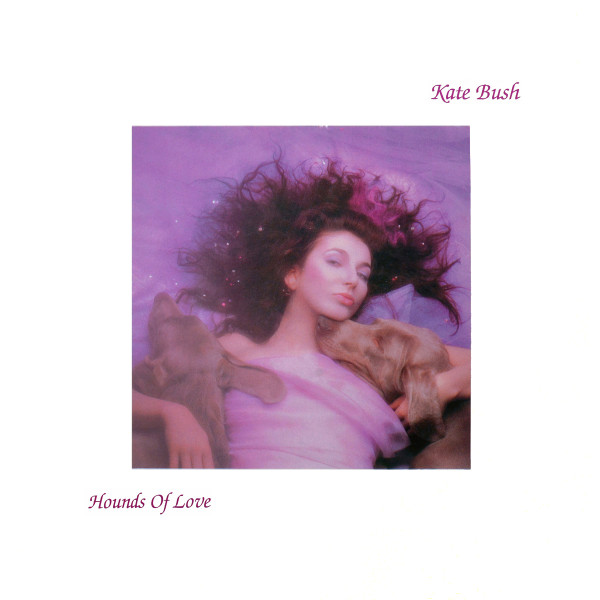 Year: 1985
Genre: Pop / Art Pop / Baroque Pop
Why we love this album: There's a reason why Running Up That Hill (A Deal With God) made a comeback almost 40 years later: the album is just that good. Kate Bush definitely paved the way for pop music by introducing experimental sounds.
Recommended tracks: Hounds Of Love, And Dream Of Sheep 
Norah Jones – Come Away with Me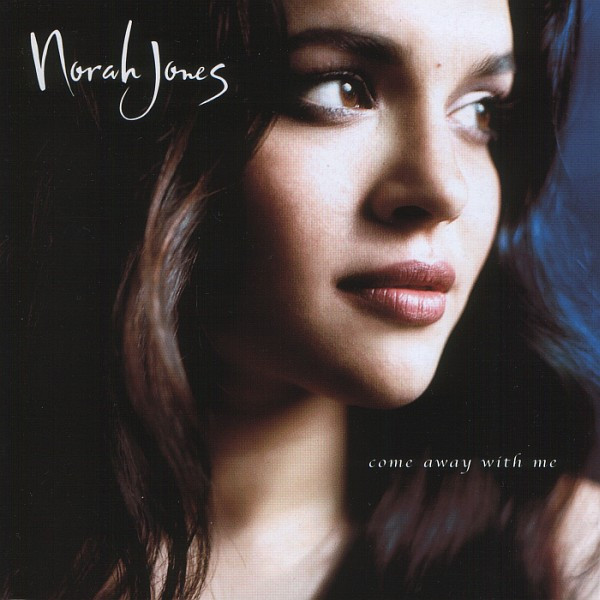 Year: 2002
Genre: Acoustic Pop / Jazz Pop / Country
Why we love this album: Norah Jones crafts an outstanding album that perfectly blends elements of jazz, soul and country together. The album is one of the first of its kind and it's so mellow and smooth that I could listen to it all day.
Recommended tracks: Come Away with Me, Turn Me On 
Arlo Parts – Collapsed In Sunbeams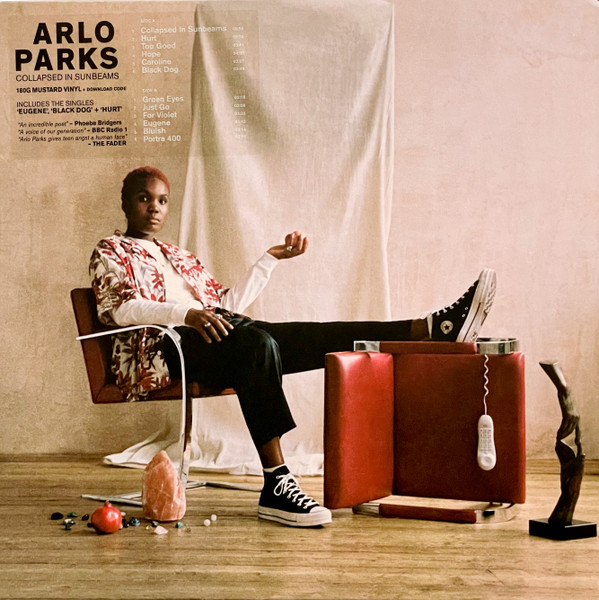 Year: 2021
Genre: Alternative R&B / Indie Pop
Why we love this album: The whole album pans out like a poem. Listening to it makes me feel like I'm reading her personal diary.
Recommended tracks: Green Eyes
Year: 2013
Genre: Pop / Dance Pop
Why we love this album: This album to me is like an expression of being a woman. It brings me confidence with every listen. All of the tracks are catchy and I would sing along to it while doing my chores.
Recommended tracks: Dark Horse, Roar 
Faye Webster – Atlanta Millionaires Club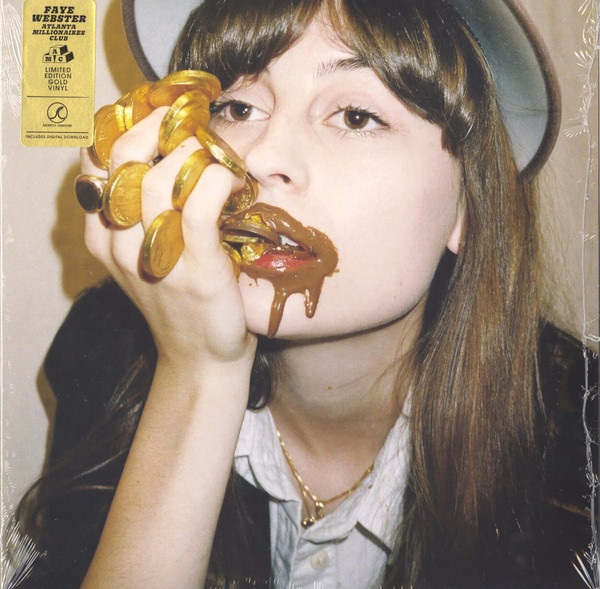 Year: 2019
Genre: Indie Pop
Why we love this album: This album has a unique sound that keeps drawing me back to it. There is a vintage feel that goes along with both the sad and happy songs on the album.
Recommended tracks: Hurts Me Too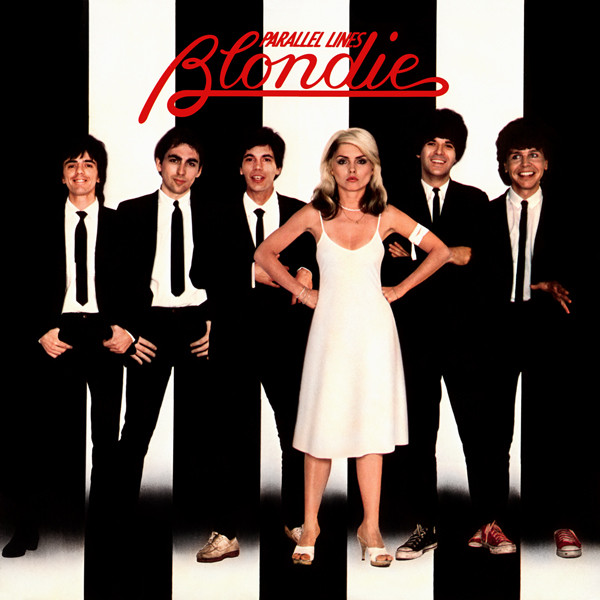 Year: 1978
Genre: New Wave / Rock
Why we love this album: Debbie Harry is one of the most iconic frontwomen we have in the rock scene. This album has a sound that stands the test of time.
Recommended tracks: Heart of Glass 
Nicki Minaj – The Pinkprint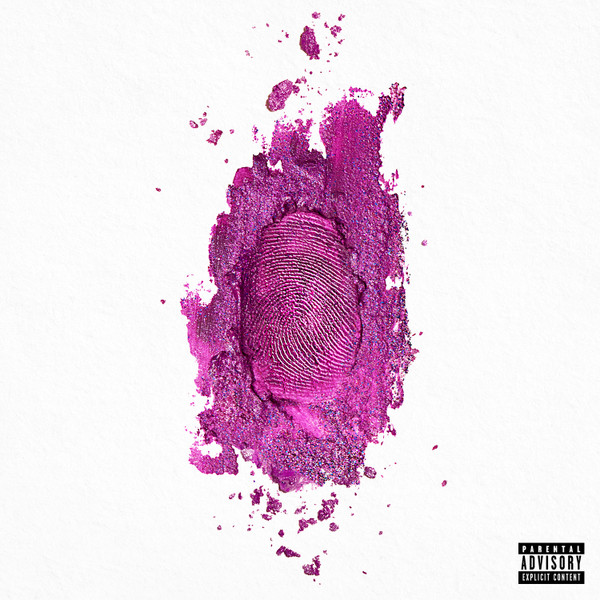 Year: 2014
Genre: Hip Hop / Rap / Dance Pop
Why we love this album: "Nicki Minaj is the Queen of Rap." This quote has become a cultural zeitgeist for a reason and this album is the epitome of that. The highs of the album are iconic and the deep cuts showcase another side of the Queen that is vulnerable yet powerful.
Recommended tracks: Four Door Avendator, Anaconda 
RAYE – My 21st Century Blues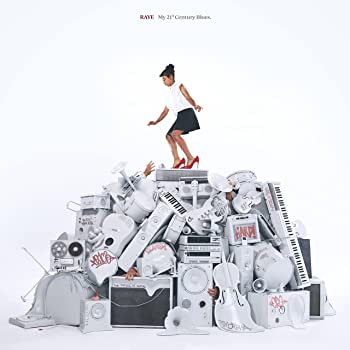 Year: 2023
Genre: Pop / Dance Pop / Contemporary R&B
Why we love this album: Talk about a #girlboss move, Raye dives deep into the trials and tribulations of being a woman while sharing her own personal stories. Listening to it makes you feel like a woman who's gone through all the hardships and still comes out on top because she knows she's THAT girlie.
Recommended tracks: Oscar Winning Tears., Escapism. 
Hikaru Utada – First Love
Year: 1999
Genre: J-Pop
Why we love this album: Utada got the streets of Japan in '99 singing First Love in unison. They are the face of Japanese Y2K pop as the album ages through the turn of the century.
Recommended tracks: Time Will Tell 
Carly Rae Jepsen – Emotion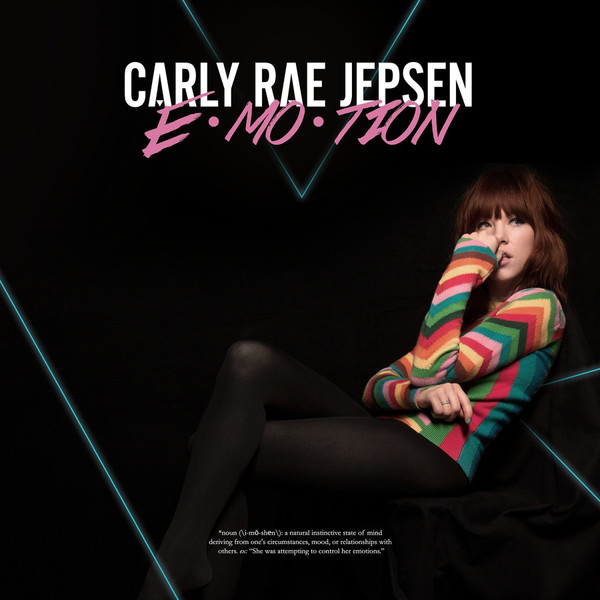 Year: 2015
Genre: Pop / Electropop / Dance Pop
Why we love this album: Carly proved a point that she isn't just a one-hit-wonder with this album. She paved the way for 80s inspired pop music that can be seen abundantly in today's pop scene.
Recommended tracks: Run Away With Me, Let's Get Lost 
Asha Puthli – The Devil Is Loose
Year: 1976
Genre: R&B / Soul / Funk
Why we love this album: TDIL is a classic album that perfectly marries soul, funk and R&B together. Asha has a one-of-a-kind voice that will make you feel like a strong woman regardless of what you identify with!
Recommended tracks: Space Talk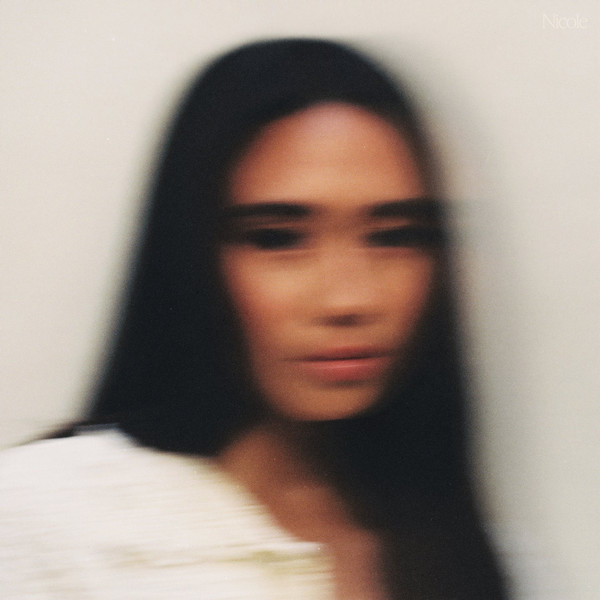 Year: 2022
Genre: R&B / Soul
Why we love this album: This album showcases a side of NIKI that we've never seen before. It's a breezy listen and the lyrics are exceptionally written.
Recommended tracks: Before, High School in Jakarta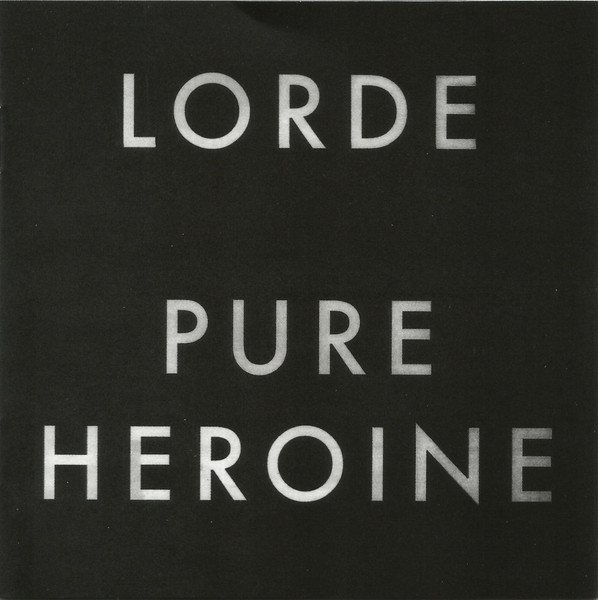 Year: 2013
Genre: Pop / Art Pop
Why we love this album: I'm drawn to this album thanks to its melodies and overall mood. Lorde exemplifies the emotions of being a teenager. Its coming of age, angsty mood allows for a nice break from those sugary and romantic songs.
Recommended tracks: Team, Still Sane  
Poompuang Duangjan – Nam Ta Sao Tai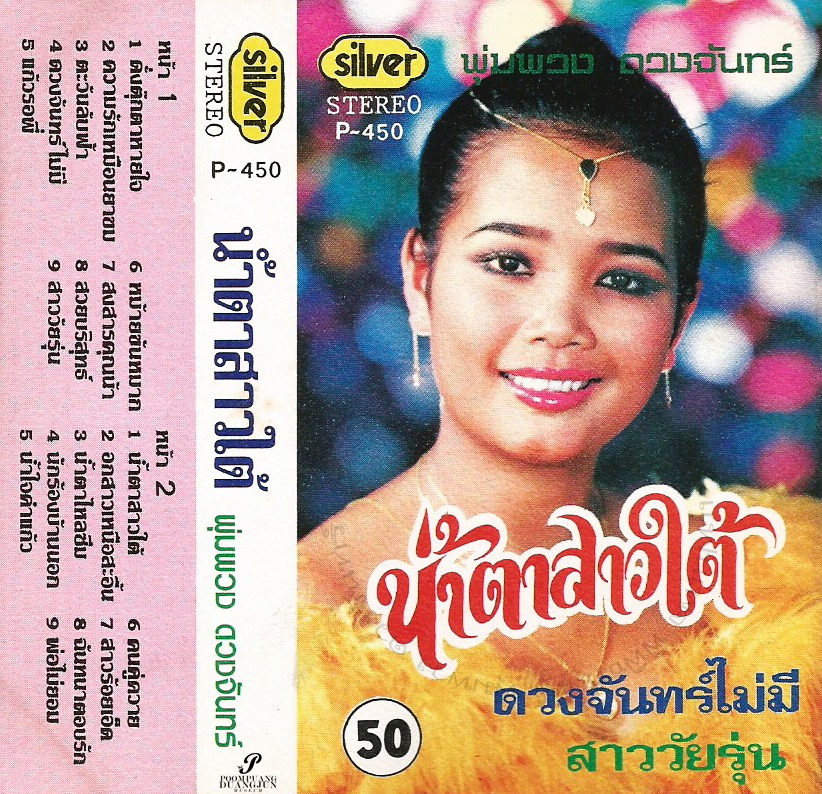 Year: 2001
Genre: Luk Thung (Thai Folk)
Why we love this album: Everybody knows Poompuang. She's a legend in the Thai folk scene and someone who inspired an entire generation of Luk Thung artists. Her lyrics mainly revolve around hardships of a woman from the countryside and her songs are a perfect entry point for those who are getting into Luk Thung.
Recommended tracks: Nam Ta Sao Tai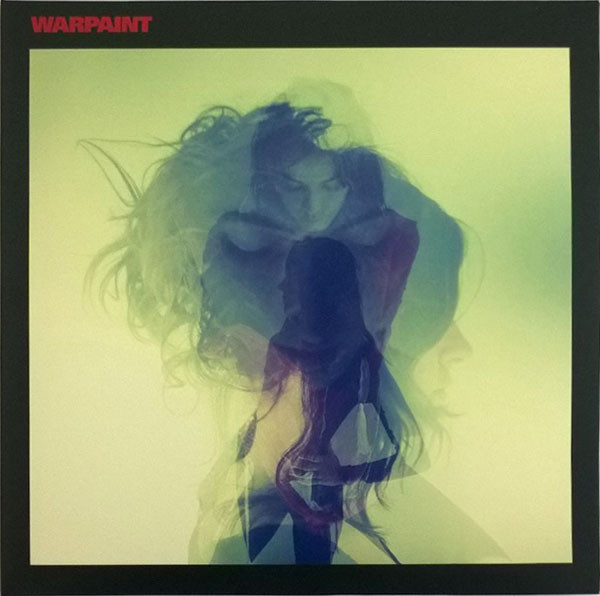 Year: 2014
Genre: Post Punk / Alternative / Art Pop
Why we love this album: The whole album gives out cloudy and psychedelic vibes with an experimental-ish sound. The instrumentation is unique and each member has their own signature style, especially the bassist. A perfect album to drive to.
Recommended tracks: Keep It Healthy, Disco//very  
Lana Del Rey – Norman f****** Rockwell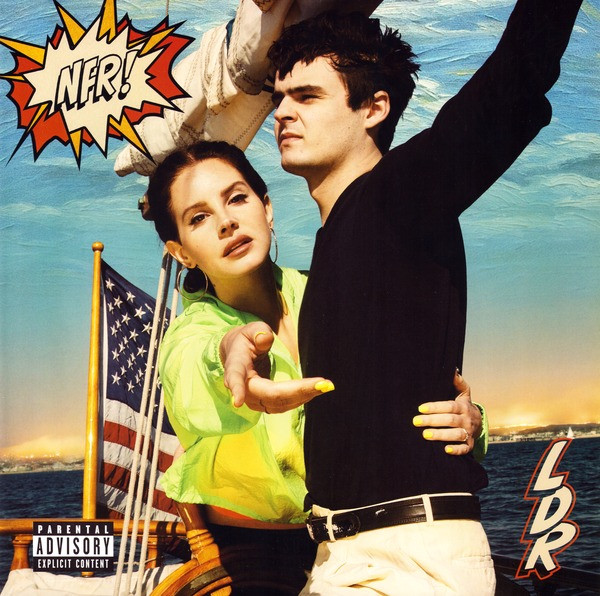 Year: 2019
Genre: Pop / Art Pop / Indie Rock
Why we love this album: This album is the perfect introduction to Lana Del Rey. The entire run is inviting and easy to vibe to while staying true to Lana's aesthetics. Listening to it feels more than just a good time, it's a religious experience and you can't help but fall into the LDR cult.
Recommended tracks: Happiness is a butterfly  
SOPHIE – OIL OF EVERY PEARL'S UN-INSIDES
Year: 2018
Genre: Art Pop / Hyperpop / Electropop
Why we love this album: SOPHIE was one of hyperpop's most important figures. OOEPUI demonstrates SOPHIE as the top of her production game, blurring lines between pop, electronic and experimental music. Listen to any hyperpop track today and you'll hear blueprints of this album. (Rest In Peace)
Recommended tracks: Immaterial 
NewJeans – NewJeans 1st EP 'New Jeans'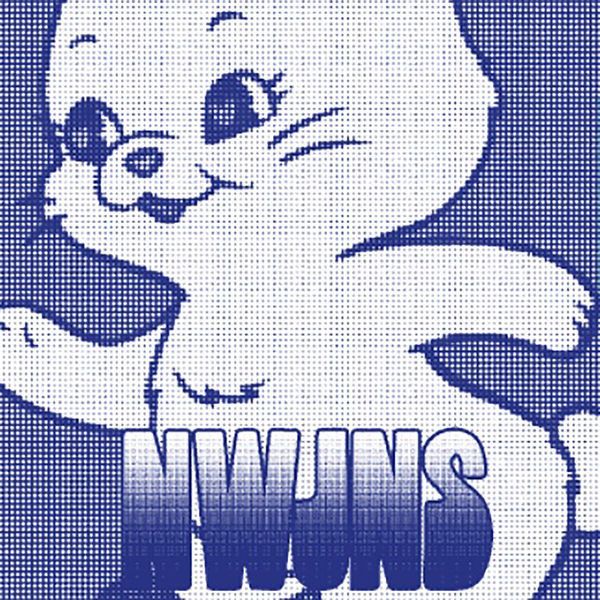 Year: 2022
Genre: Pop / K-Pop
Why we love this album: NJ is a breath of fresh air in the K-Pop scene. I was intrigued by the band's concept and I was not disappointed at all. Listening to this album opened my eyes to the possibilities that K-Pop could offer. Ditto, while not included in this EP, is also an amazing single.
Recommended tracks: Hype Boy, Ditto
Joni Mitchell – Court and Spark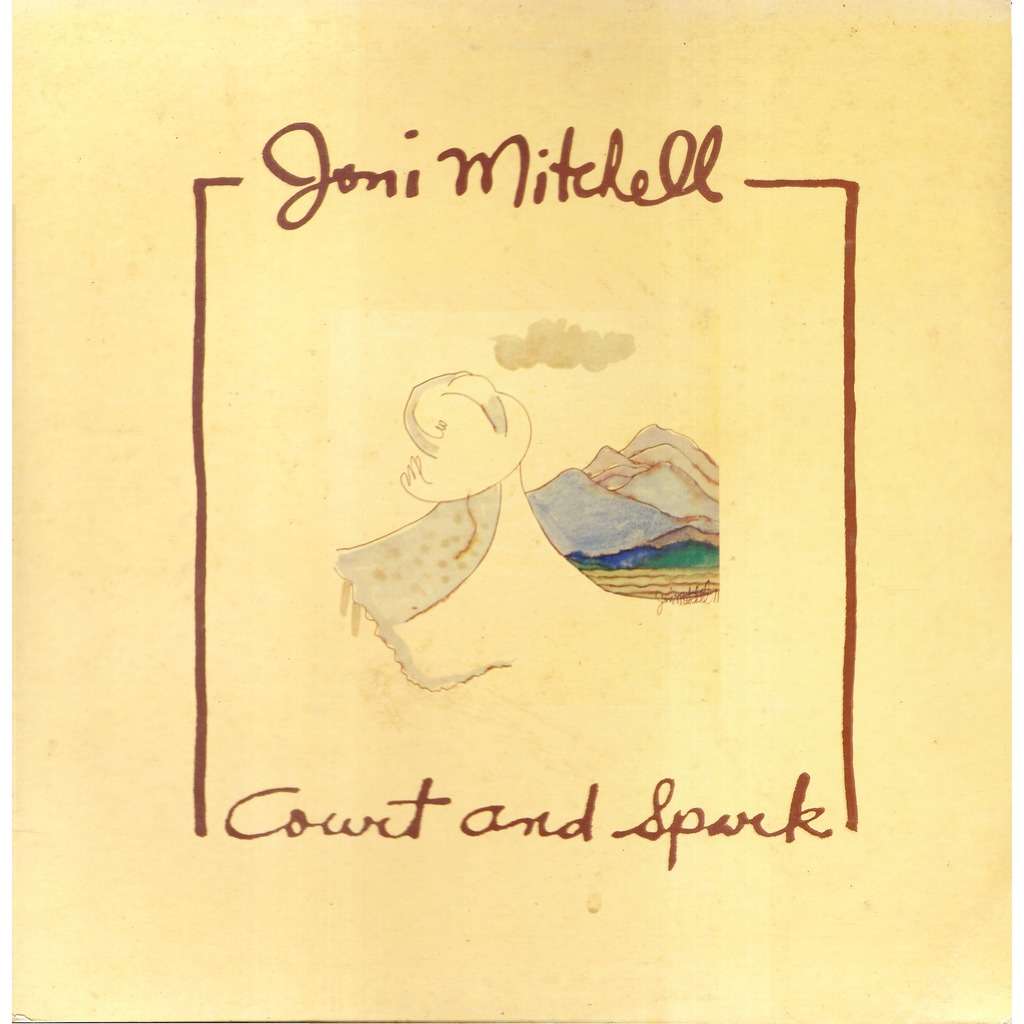 Year: 1974
Genre: Avant Garde Folk / Jazz Rock
Why we love this album: Court and Spark is a record that oozes charisma, in courtesy of Joni's clever sound arrangement. This LP includes the all time classic Both Sides Now (Coda).
Recommended tracks: Car On A Hill, Help Me 
Remi Wolf – I'm Allergic To Dogs!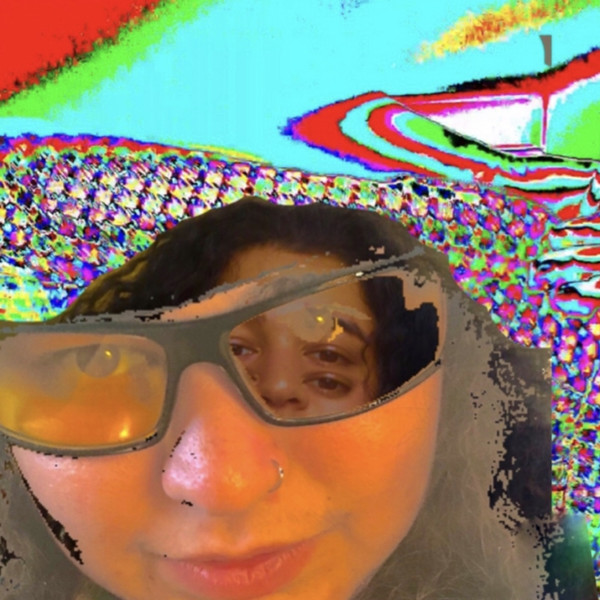 Year: 2020
Genre: Pop / Nu-Soul
Why we love this album: This 27-year-old artist first got her taste of stardom through her collaboration with Cautious Clay. IATD is a great display of nu-soul bliss. If you like The Internet, you would enjoy this record.
Recommended tracks: Disco Man, Liz 
Patricia Barber – Mythologies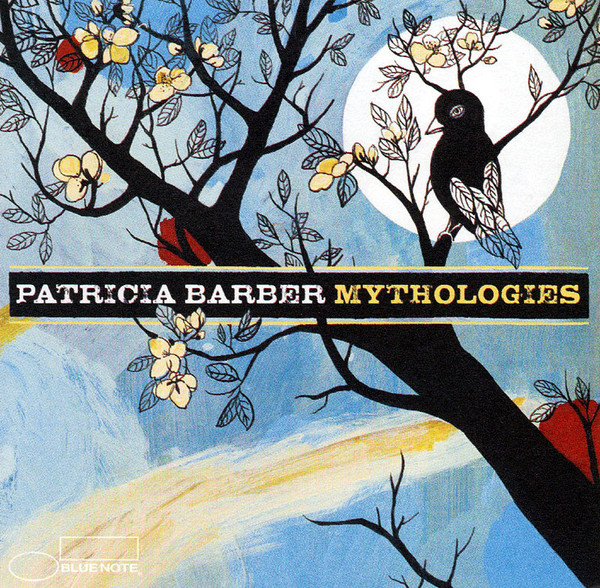 Year: 2006
Genre: Jazz Vocal / Nu-Experiment / Jazz Soul
Why we love this album: Patricia is an outstanding female jazz vocalist and it shows in this album. This record immerses you in a perfect blend of experimental and world music. A must listen if you enjoy Norah Jone's The Fall.
Recommended tracks: Whiteworld/Oedipus, The Moon