The month is now April and we know all too well what it means: it's Record Store Day SZN, baby!
RSD is just like Xmas for us vinyl junkies so as you rile up your savings to be burnt on April 22nd, we've gathered a list of must-have RSD '23 exclusive vinyls to be added to your wishlist. Check out the list below, including records from this year's RSD ambassador The 1975 to legendary acts like The Cranberries and Miles Davis.
The 1975 – Live with the BBC Philharmonic Orchestra, 2LP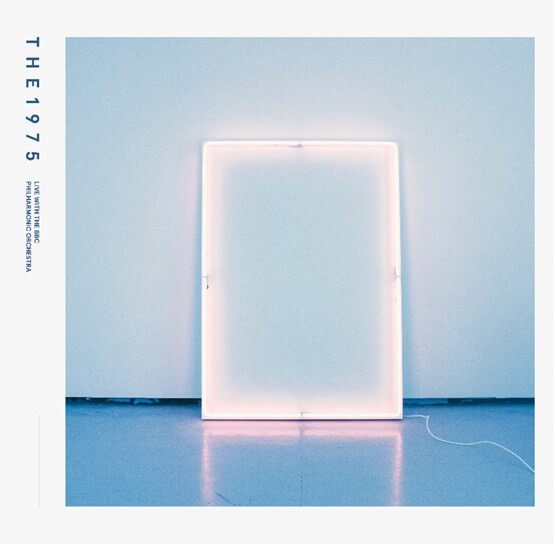 Britain's sensational quartet and international heart robbers The 1975 teamed up with the BBC's Philharmonic Orchestra to perform tracks on their hit album I Like It When You Sleep, for You Are So Beautiful yet So Unaware of It. The tracks saw an orchestral rendition, including a special version of their song Chocolate. 
Blur – Blur Present The Special Collectors Edition, 2LP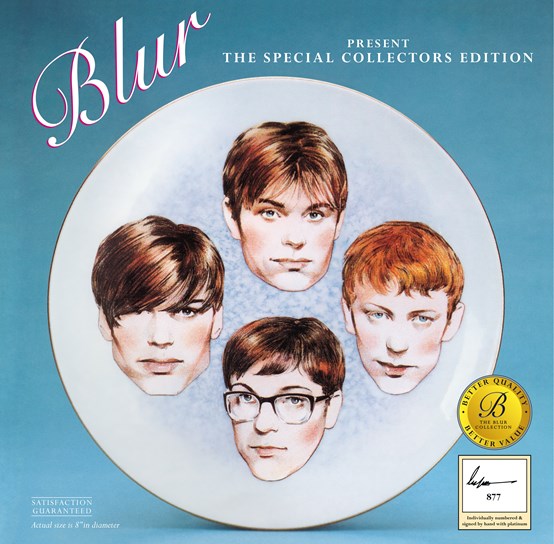 Legendary rock band Blur is releasing their Special Collectors Edition, previously available only on a Japan-exclusive CD, featuring exclusive B-sides of their first three albums and is pressed for the first time ever on vinyl. 
The Cranberries – Wake Up and Smell the Coffee, LP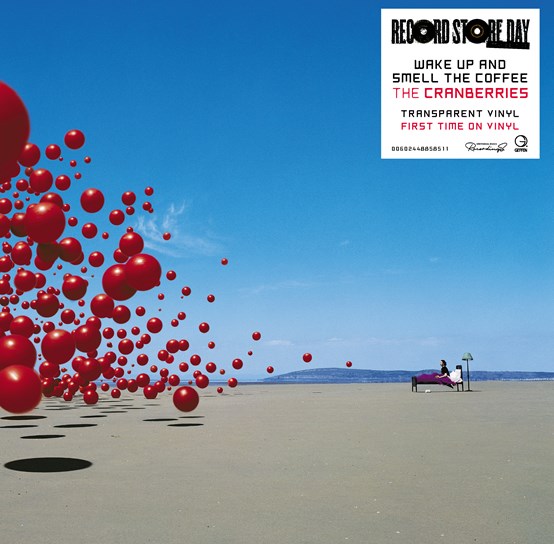 Irish rock legends The Cranberries are pressing their 2001 hit album Wake Up and Smell the Coffee for the first time on vinyl, complete with the album's exquisite cover art designed by none other than album art connoisseur Storm Thorgerson. 
Dirty Projectors & Björk – Mount Wittenberg Orca, 2LP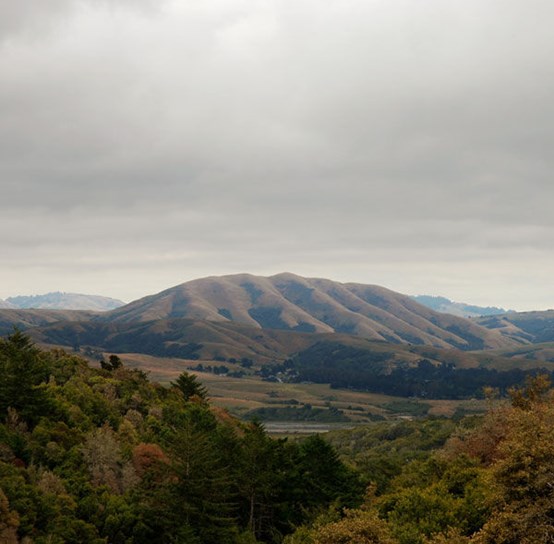 Originally released as an EP, this collaboration between American indie band Dirty Projectors and Icelandic avant-garde pop powerhouse Björk is seeing a special double vinyl release that features 13 bonus songs including tracks from their 2009 live sessions and demo recordings. 
Fleetwood Mac – Albatross, 12"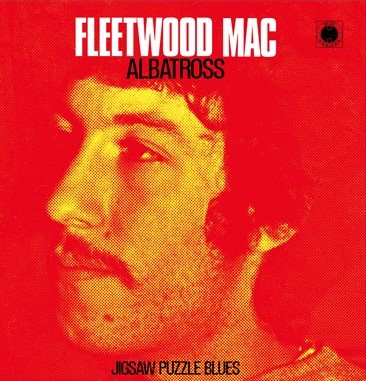 British-American rock band Fleetwood Mac is releasing their single Albatross/Jigsaw Puzzle Blues on 12" red vinyl. This is the first time that the single would see a 12" release since its debut in 1968 on 7". 
Jacob Collier – Never Gonna Be Alone, 7"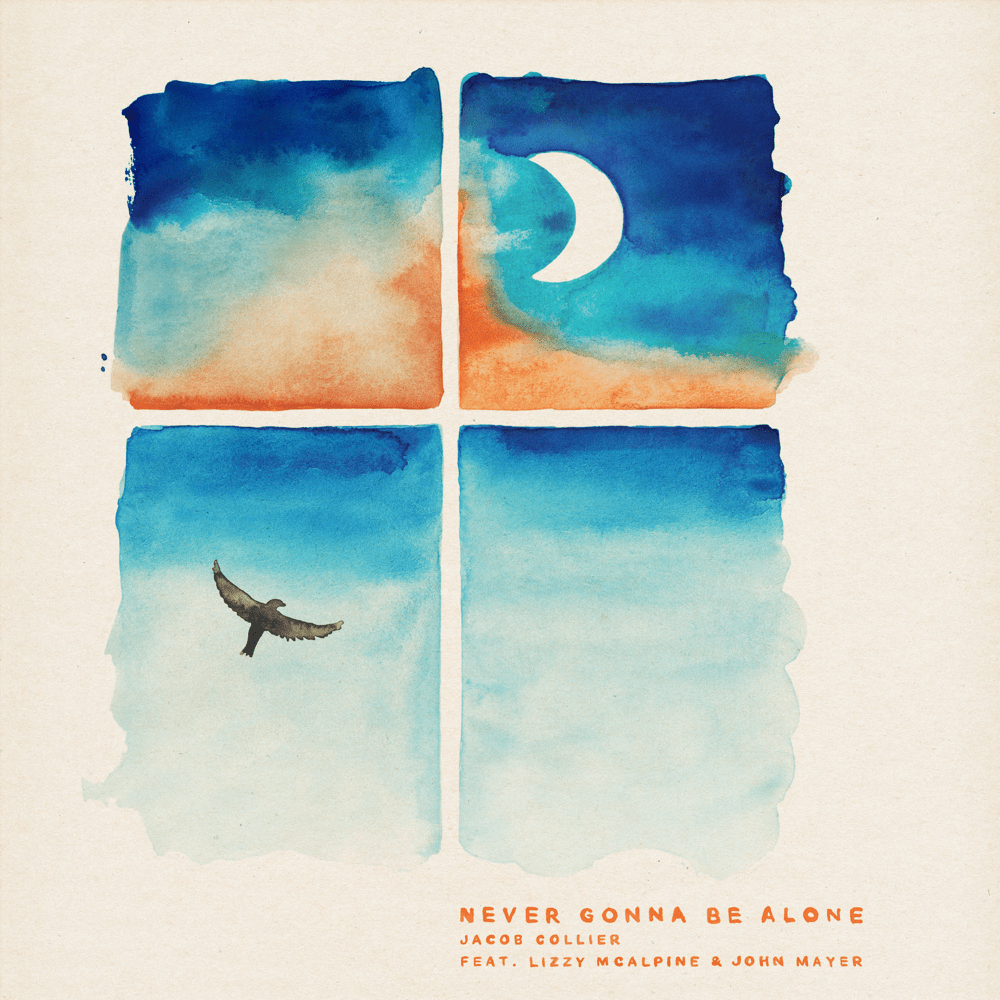 Musical juggernaut Jacob Collier teams up with Lizzy McAlpine and John Mayer to release their single Never Gonna Be Alone for the first time. The 2023 Grammy nominated track will be pressed on a limited run of heavyweight 7" orange vinyls.
John Lennon – Gimme Some Truth, 10" Boxset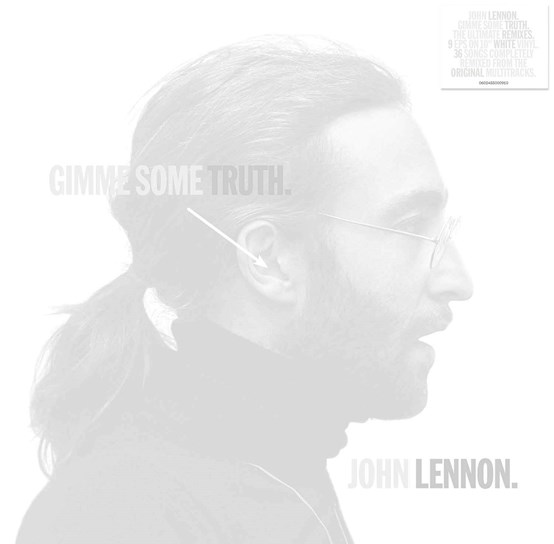 This epic compilation of 10" vinyls contains the best of John Lennon. 36 tracks from the former Beatles frontman are selected and pressed into 9 EPs, truly a must have for true John Lennon fans. 
Kasabian – Rocket Fuel, 10"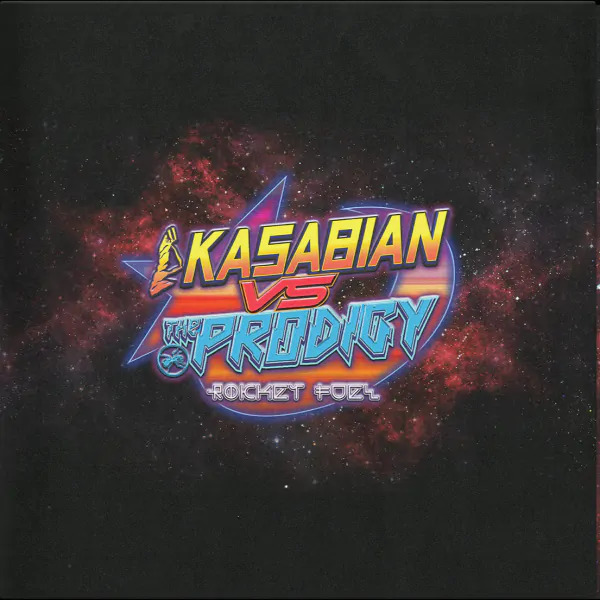 The English band's 2022 single Rocket Fuel sees a never-seen-before remix in collaboration with The Prodigy. This soon-to-be-released track is pressed on heavyweight 10" black vinyl and will unite the fans of rock meets electronic altogether. 
The Mars Volta – Frances the Mute + The Widow (Live), 12"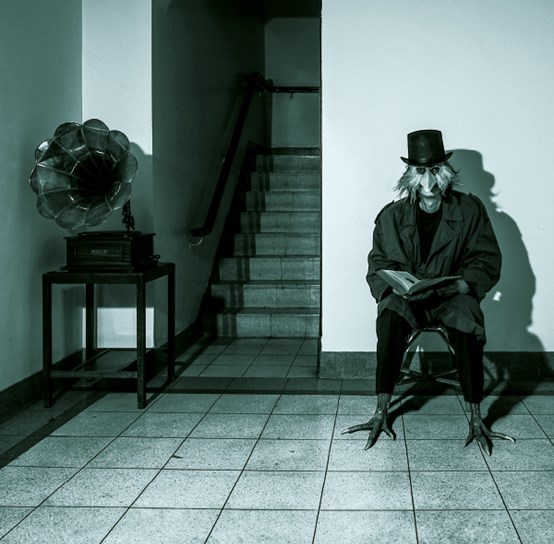 Texan prog rock band The Mars Volta will release their double single Francess the Mute and The Widow (live version) on 12" vinyl following the success of the re-release of their catalog. 
Miles Davis – Rare Miles from the Complete on the Corner Sessions, LP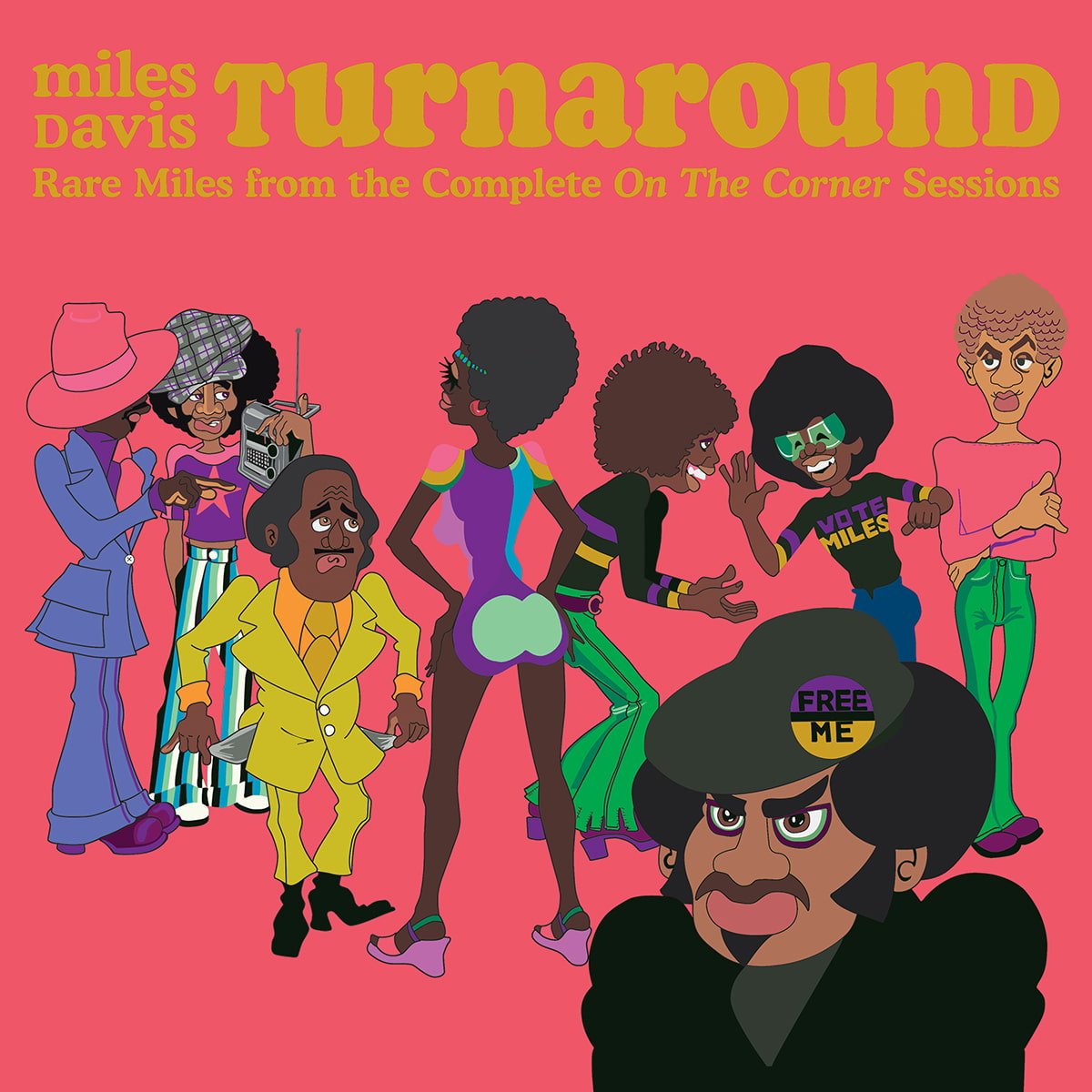 American jazz legend Miles Davis and co. is re-releasing their 2007 space age funk project on light blue vinyl, marking it the first time that this record is pressed on vinyl for a large audience. 
Sam Smith – Unholy ft. Kim Petras, 7"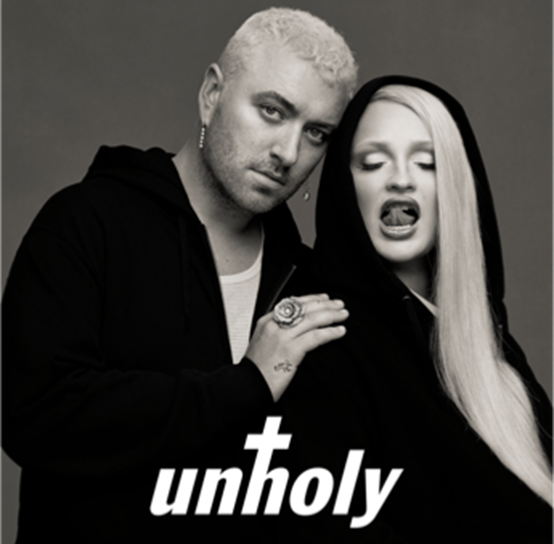 After taking the internet by storm, these pop powerhouses are releasing their smash hit Unholy for the first time on 7" vinyl. The single will feature the track alongside a remix by electronic duo Disclosure. 
Stevie Nicks – Bella Donna Live 1981, 2LP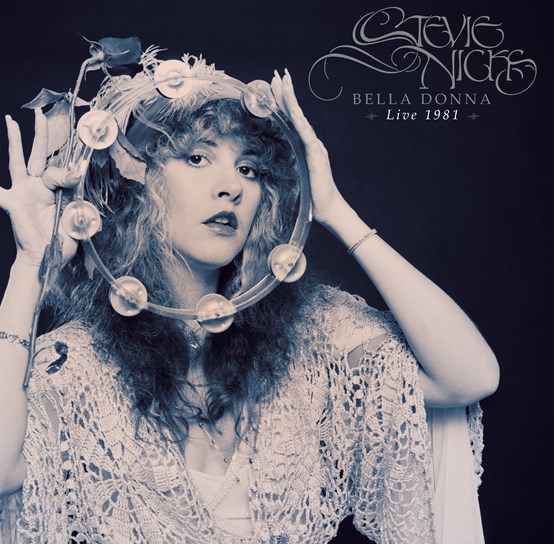 This 2LP set features one of the former Fleetwood Mac frontwoman's album Bella Donna live from her White Winged Dove Tour in 1981 for the first time on vinyl. 
Taylor Swift – folklore: the long pond studio sessions, 2LP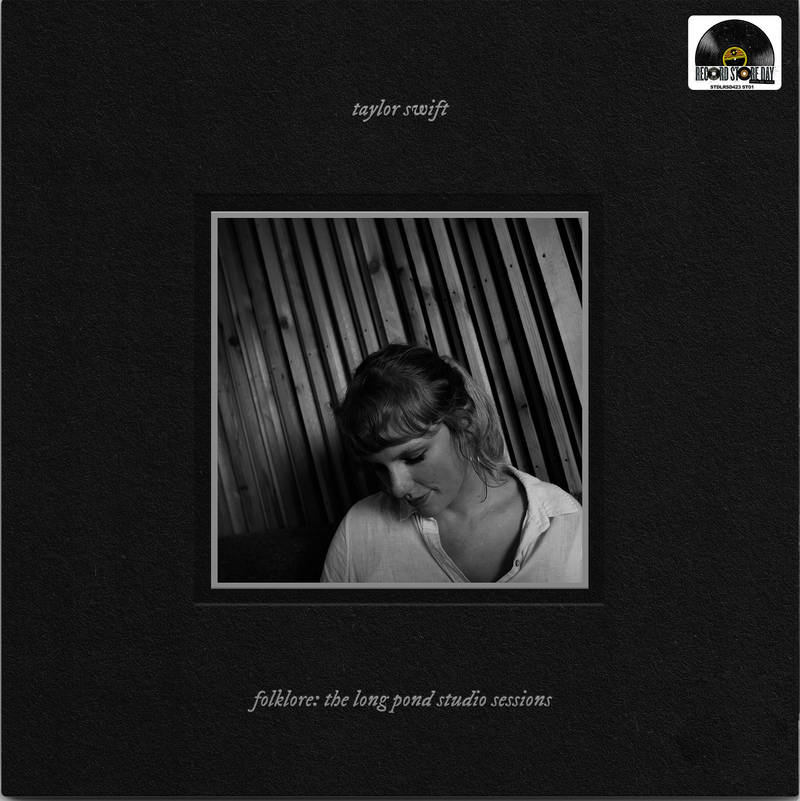 After debuting its full-length live performance film in 2023, mega pop star Taylor Swift is releasing the live session of her 8th studio album on a limited run of grey vinyl. 
Tears for Fears – Saturnine Martial & Lunatic, 2LP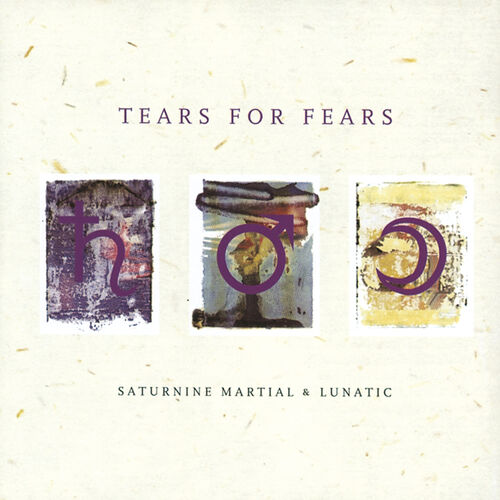 British pop rock legend Tears for Fears is releasing their compilation album Saturnine Martial and Lunatic on 2LP black vinyl. This album contains B-sides and rare tracks from the duo's catalog in the span of 10 years.
See the full list of RSD '23 exclusives here.
Now it's time to gear up and get ready to dig!