Lollapalooza, one of the most successful festival in the world which over 150k people attending every year. Originally, Lollapalooza wasn't mean to be a Festival like these days, it was only meant to be a farewell concert for Jane's Addiction. 
Back in 1991 when Jane's Addiction reach their peak period, but the relationship of the band just went down deep especially for Dave Navarro, the guitarist and Perry Farrell, the band's frontman. The problem was that Dave has Heroin addiction so he could not work at all.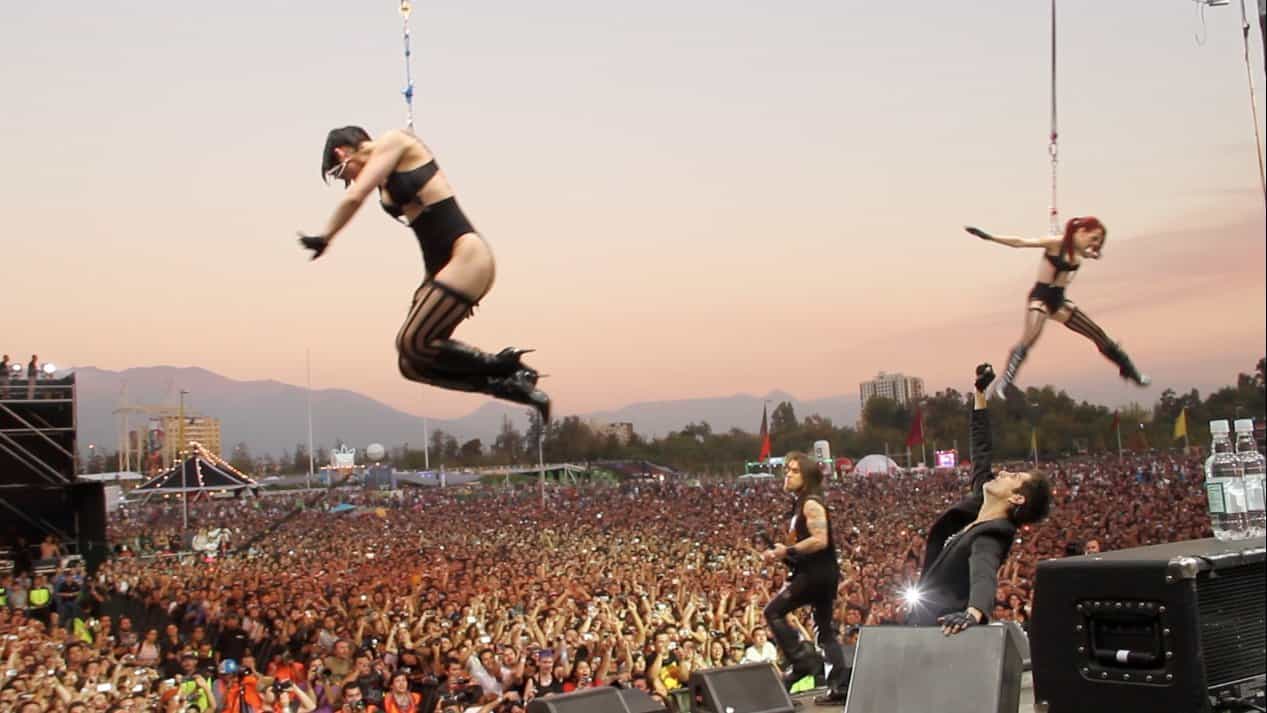 They were getting more and more famous, but Perry decided to break up the band. He consulted to his friend who is a promoter of the band and end up having an idea that they had to throw a farewell concert. Lollapalooza was the name they picked out to name this concert. It turned out that the concert was so popular that they have to throw it every year. As for now, Lollapalooza not only happen in the US, but also extended to the south America.
Although the concert achieved the successful but after the first Lollapalooza in 1991 Jane's Addiction still ended up as they announced before they were reunion again in 1997. and Perry Farrell is still the head of the Lollapalooza festival until now.
In December 2015, it was announced that Lollapalooza 2016 would be 4 days long, July 28 to July 31, to celebrate the event's 25th anniversary.