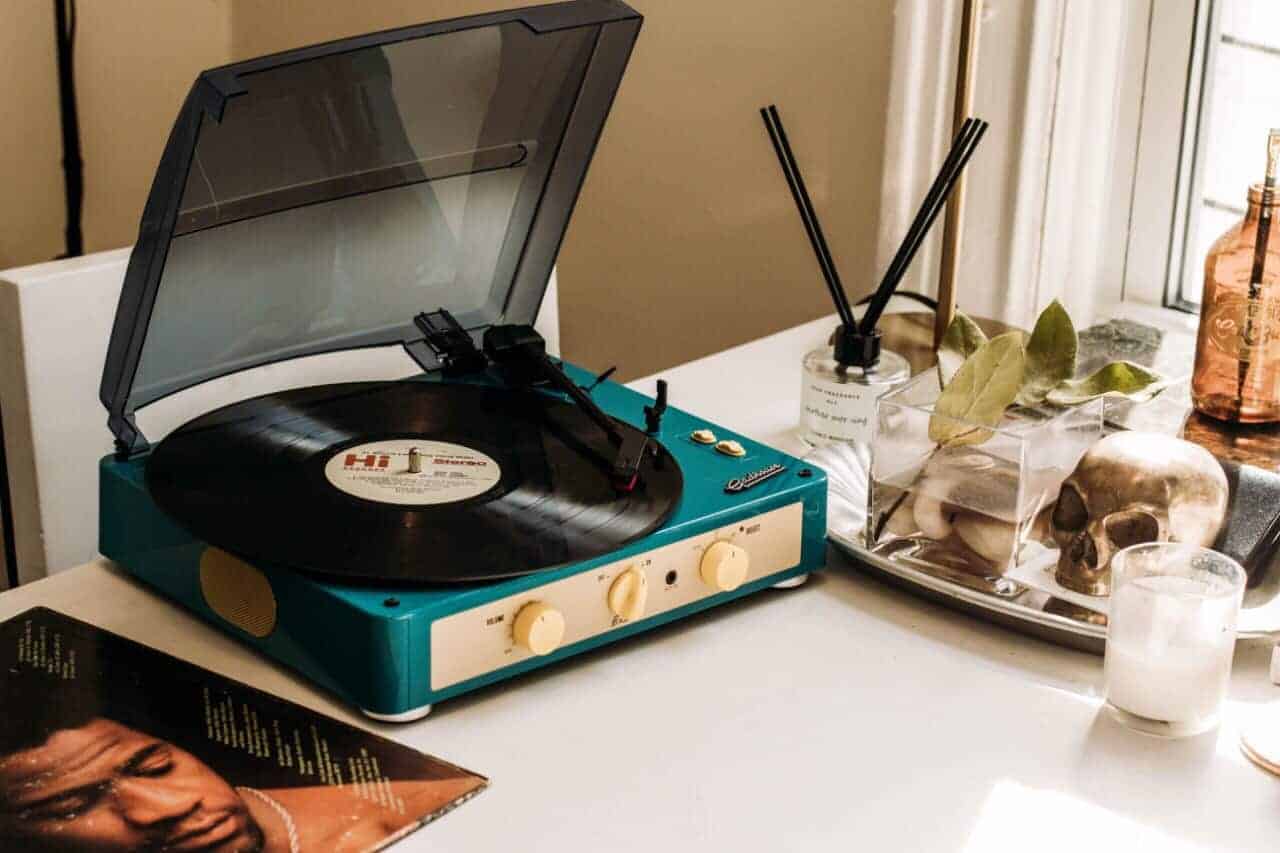 Brad is one of its kind music player which combines the design and features of an old school Jukebox and the new age mp3 player. Gadhouse has designed and developed this unique product which is now available on Amazon US Store.
Though the player seems like a classic juke box, it is loaded with full on features such as Bluetooth wireless connection, full range dynamic speakers and stereo audio output for high performance and best in class sound quality. The Brad is meant to deliver vinyl music in style.
Gadhouse took inspiration from the vintage music players and combined it with modern technology to create Brad, which also comes with a 3.5 mm audio jack for private listening. Brad is one of the first products by Gadhouse which combines the design and features of to eras but they aim to create many more of such products.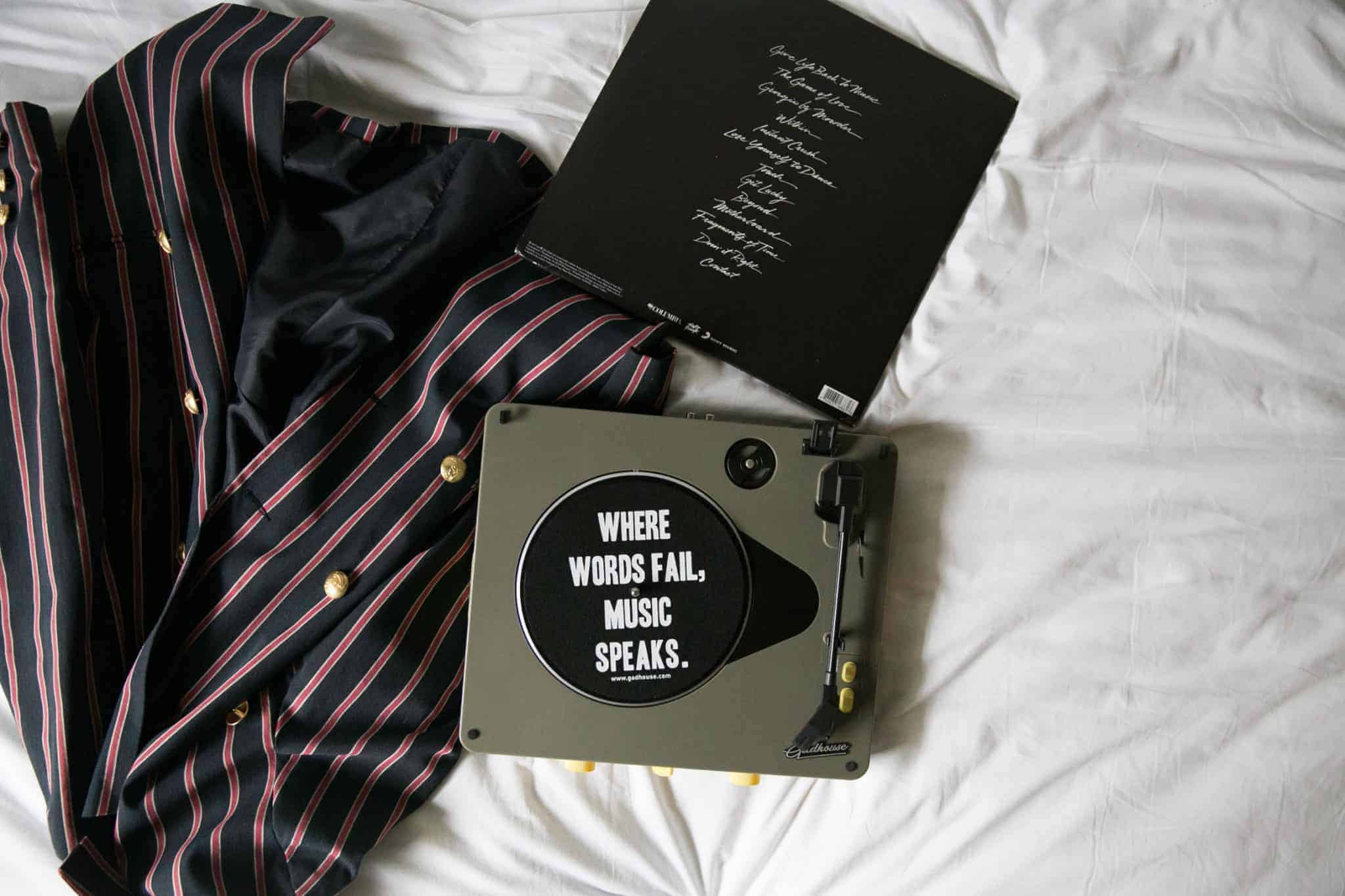 The product is targeted to the retro lovers who wish to show off their Vinyl music player but with a high quality playback. The product is made from the high quality polished plastic, inspired by the era of 60s and 70s.
Brad can be connected to smart phone device or laptop via Bluetooth to play the user's favorite songs. Unlike the conventional sound systems, Brad does not require multiple cables, speakers and amplifiers and features all these functionalities in a compact size.
Some more features of Brad includes belt driven turntable mechanism, ruby stylus, dynamic full range stereo speakers, in built Bluetooth, auxiliary input and many more. The product is equipped with Bluetooth speakers and a modern dock which makes it an advanced music player in a retro look.
Brad is available in two colors for the users, Retro Green and Rock'n'Roll Grey, which is inspired from the retro era itself.