18 Nov

The LIBERTINES – UP THE BRACKET (2002)

THE UNDERRATED WONDER

Artist : The Libertines

Album : Up the Bracket (2002)

After 5 years as The Libertines and play alongside with The Strokes and The Vines in early 2000's. Finally, They announced their debut full length album with Post-Punk, Garage-Rock music that sound like The Strokes. Up the Bracket (2002) album produced by Mick Jones (The Clash) one of the greatest guitarist of all time. then we have What a Waster, Up the Bracket Time for Heros and Don't Look Back into the Sun in our favorite playlist and more fans also follow later.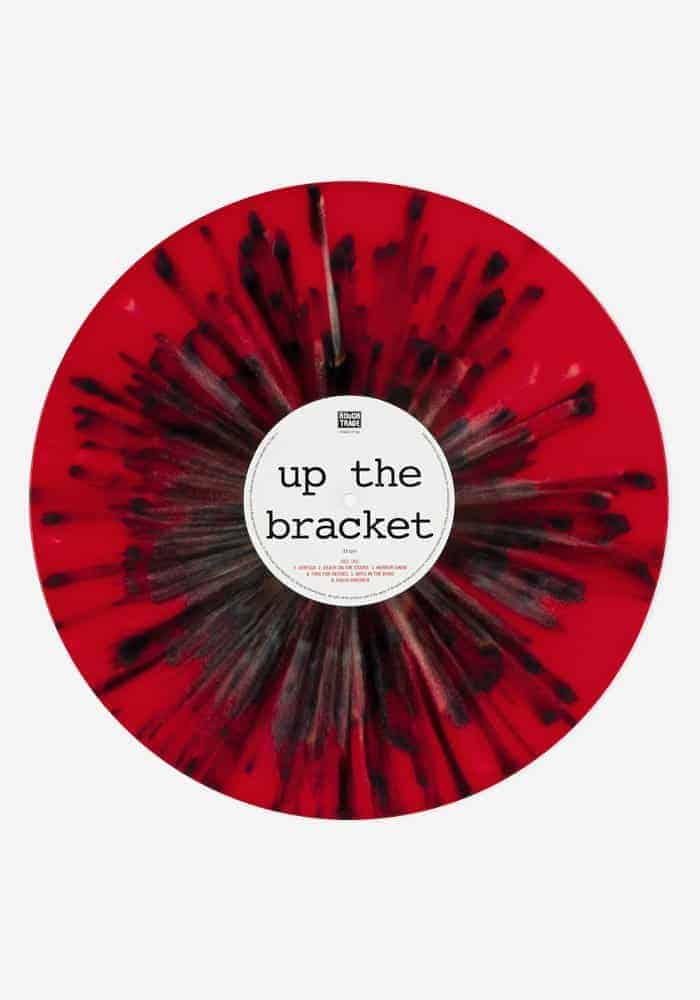 Although their debut album so popular in small circle of British rock music fans. At the  moment, Up the Bracket only reached a lowly number 35 in the UK album chart but at the same time It was placed second greatest album of decade behind Is This It (2001) by The Strokes and tenth in greatest British album ever by NME magazine
There's nothing to say, If you are a big fans of British rock band cause you always know about the excellence of Up the Bracket. Definitely, you will find and collect this album record to your collection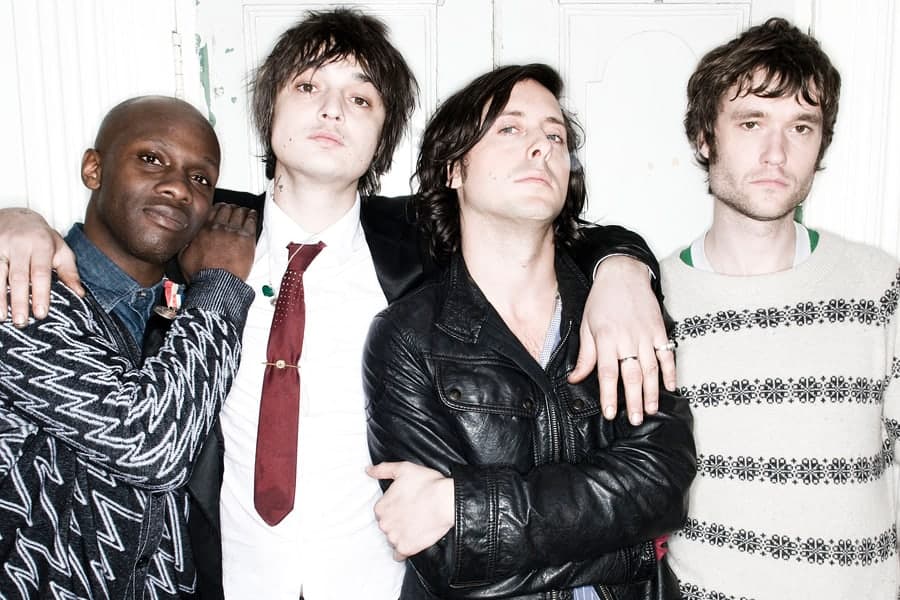 Album's Cover
The Libertines used picture of Argentina  riot police during  economic crisis around  the year 2000 as their album cover and this is also referenced in Time for Heros that sing 'Did you see the stylish kids in the riot?'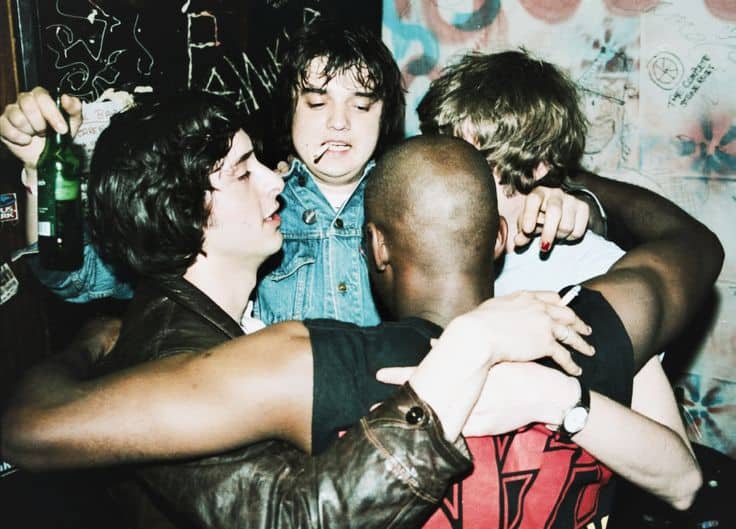 RAK Studio
Although this is debut album but Up the Bracket was recorded in RAK studios same as past legend occupants including David Bowie, Pink Floyd, The Who and Radiohead
Text : Sarttra Feangkasem
Photo : www.newburycomics.com